So, having done a couple of these already, and realizing how much of pain it is to make fit in one piece, I opted to go a different route and sliced it into 3 parts. The center and the 2 sides. Still a pain as it's taken 2 days just to fit the center and the driver's side.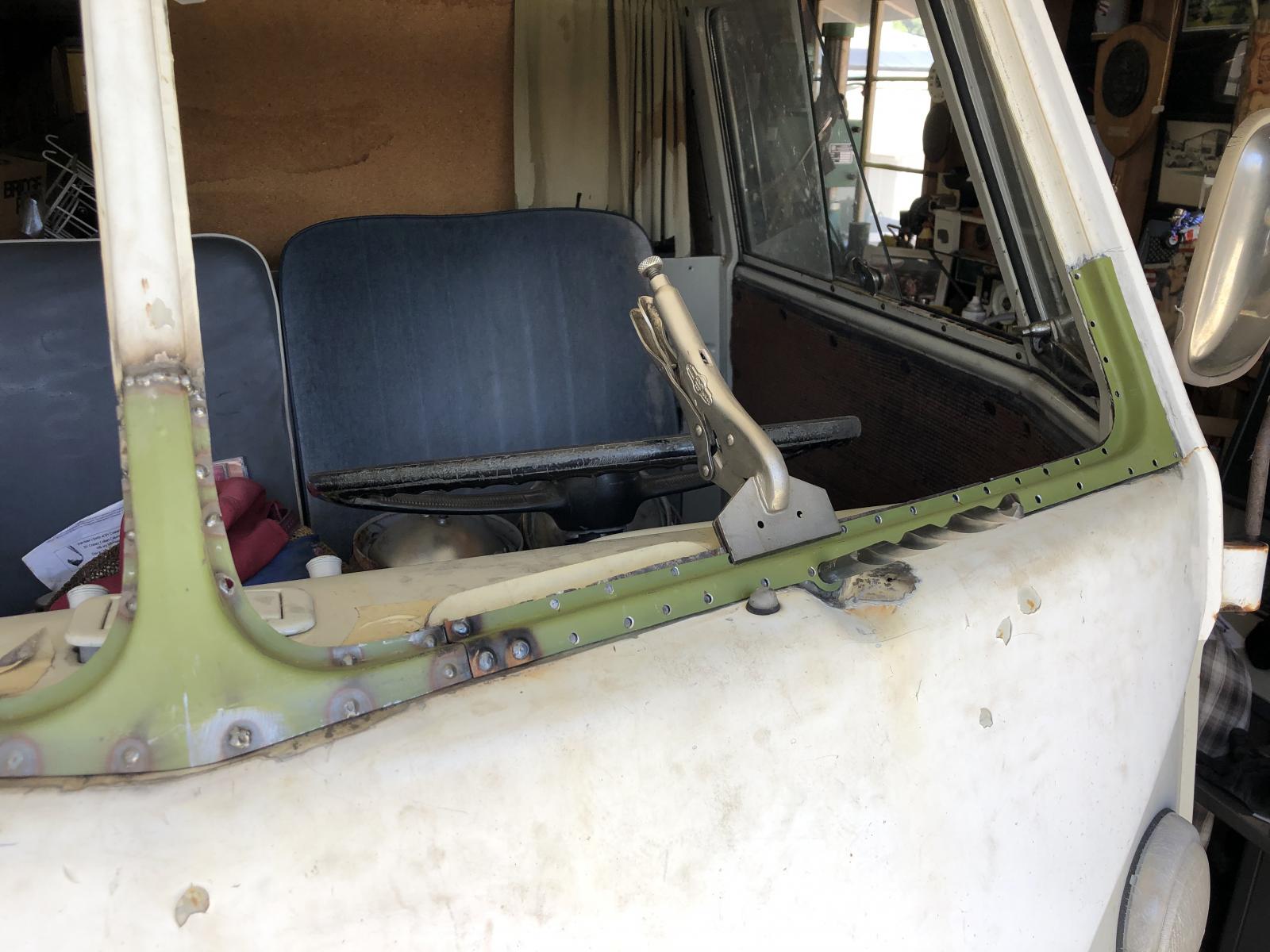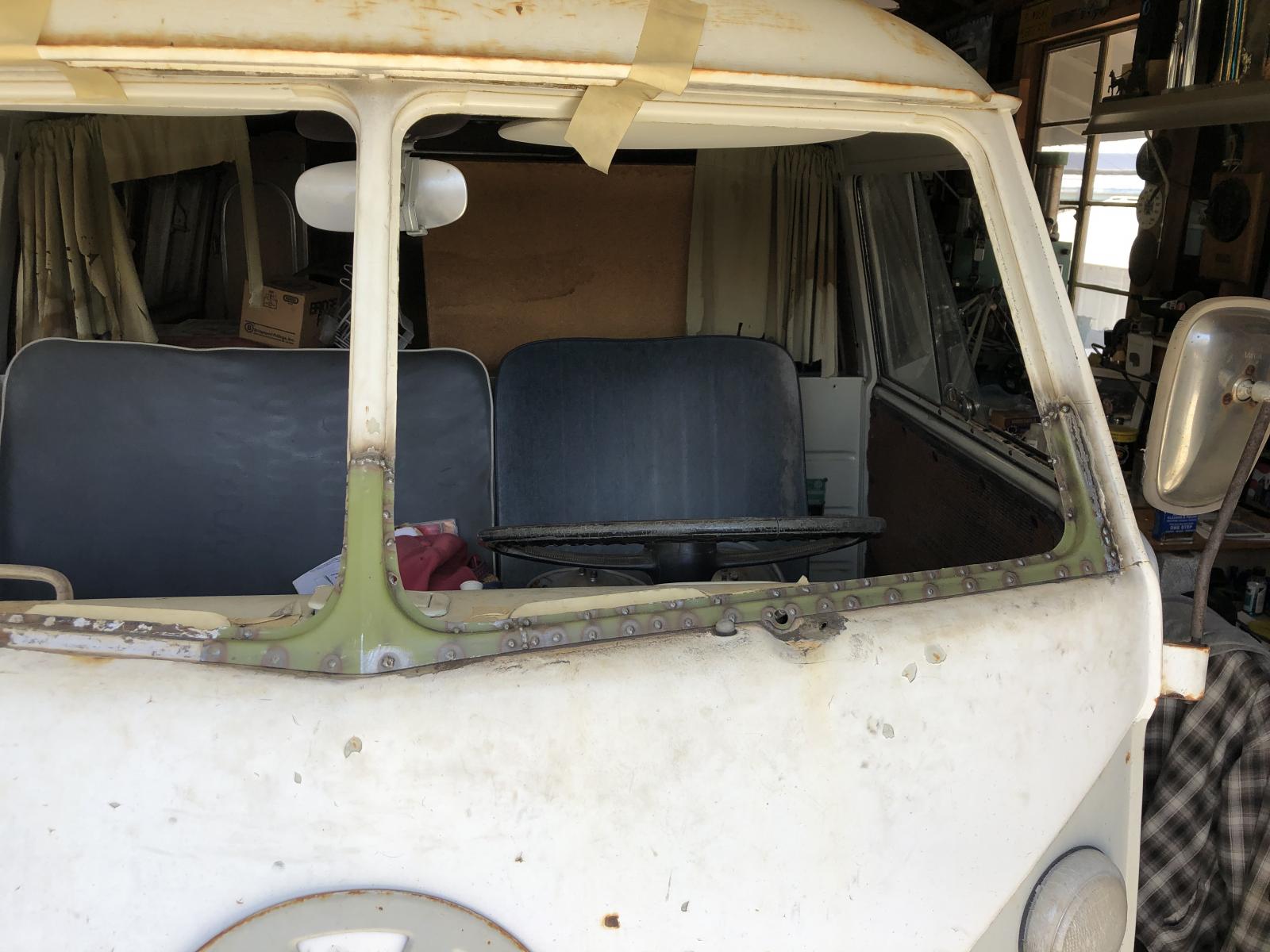 Also opted to graft the ends rather than going all the way and wrapping the edges. That creates more work and extra "finishing", in my estimation.
Probably all that's going to be done for a while as we're planning on heading out this weekend.