So my friend Eddy* from down the street acquired this engine. The story is that it was built for a sand rail, bench tested, dialed in and dynoed. Got put in a car but never ran in it. Owner got sick to the point of not being able to withstand such power. After 5 years of it sitting, we reinstalled the turbo and fired it up. Man, this engine sounds extremely mean! Oh, I forgot to mention that it comes with NOS system too!
We didn't installed the nitros and it sounds like it definitely does not need it!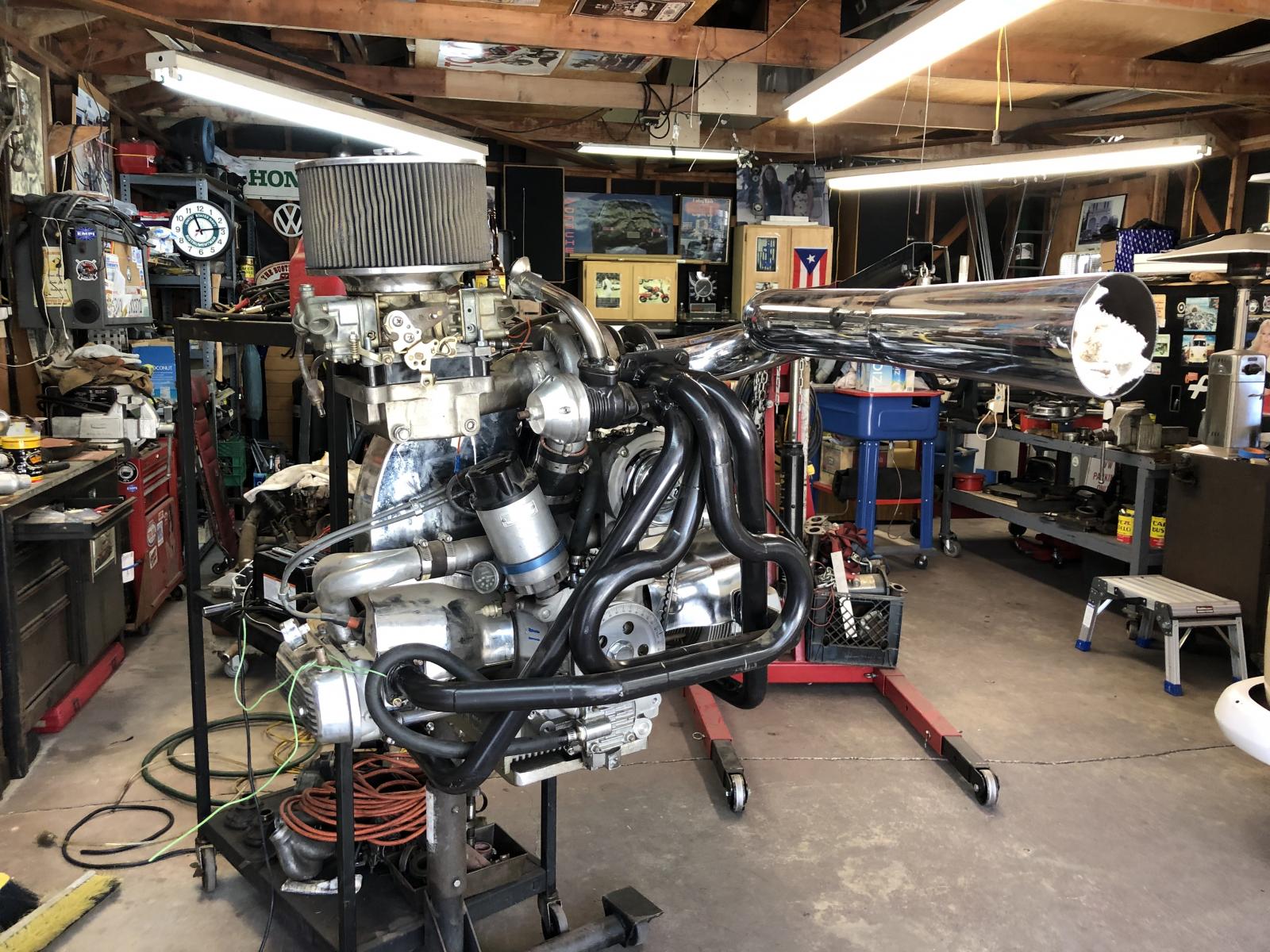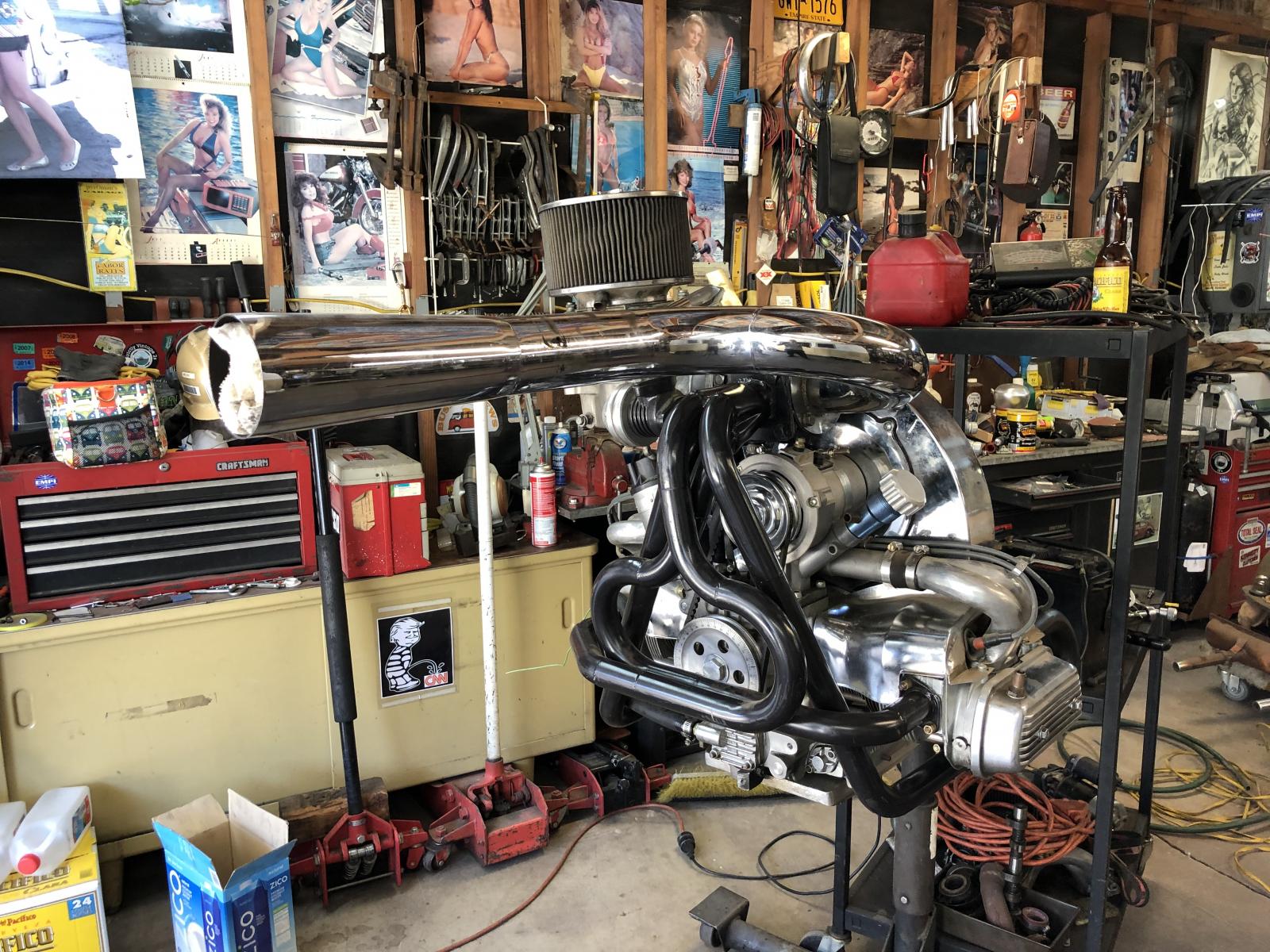 It will be 4-sail soon. I posted a video in my FB page.
* Yes, I
do
have friends.