BBB was such an enjoyable event that I didn't get to take as many pix as I usually do. But here's the very few I got:
The lakeside view!

Kool table.
Tight squeeze!
Fire action!
thankfully the only issue to be had was a totally deader than dead battery on the Dormy at the time we were to leave.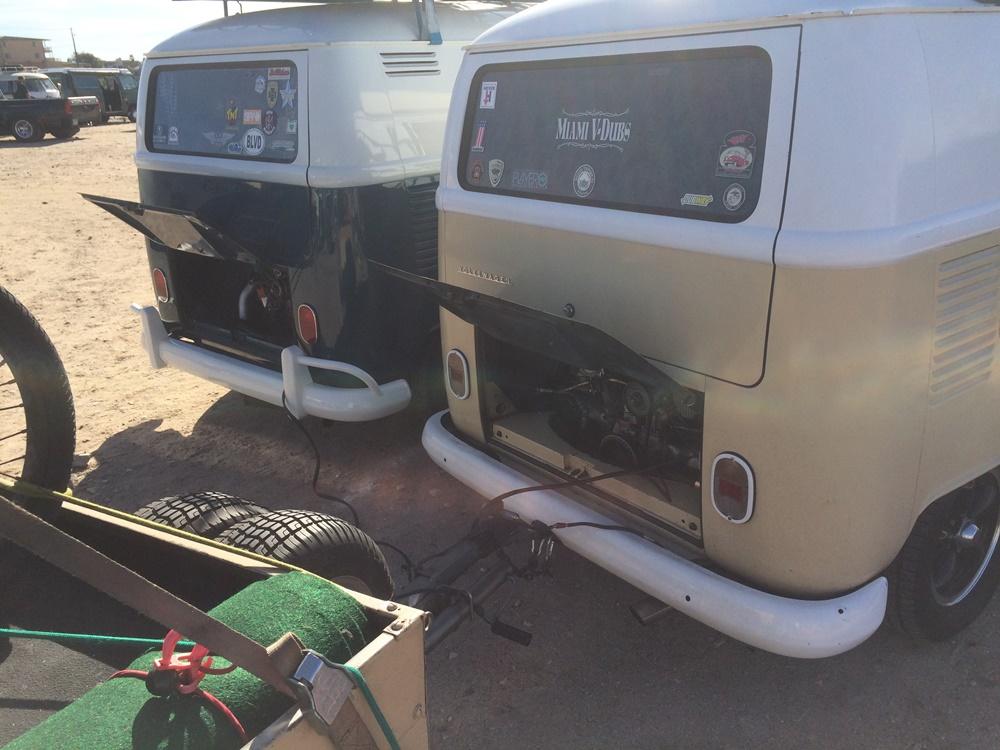 Chriss all packed up and ready to go!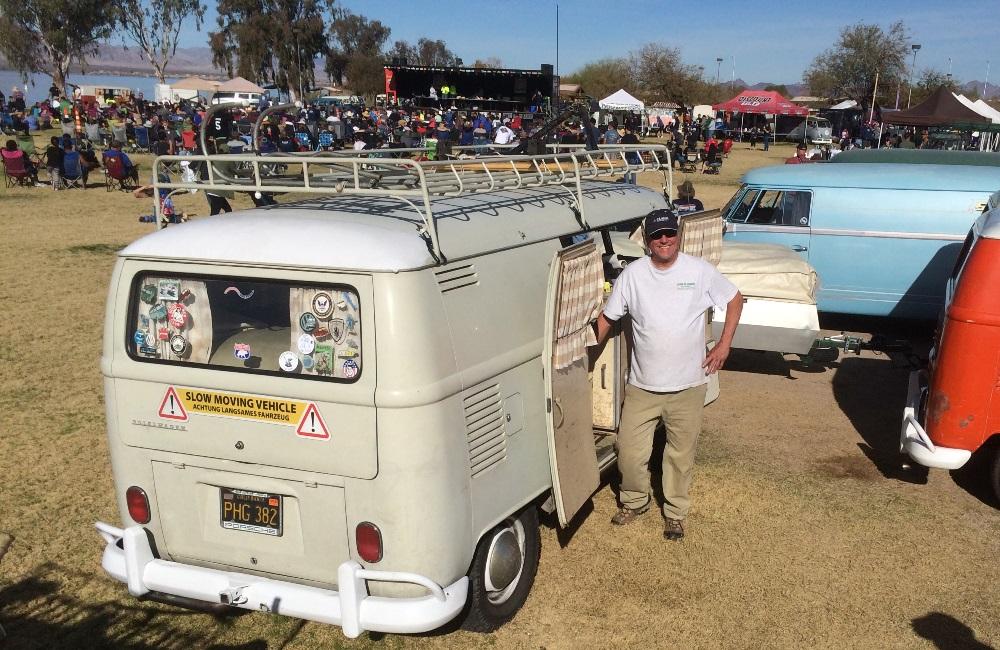 Finally, a rear view of the carabus heading home somewhere just short of Glamis Beach.