Ok, here is a
phatchick
westy tent 4sail!
It is clean clean clean! I know 'cause I just cleaned it!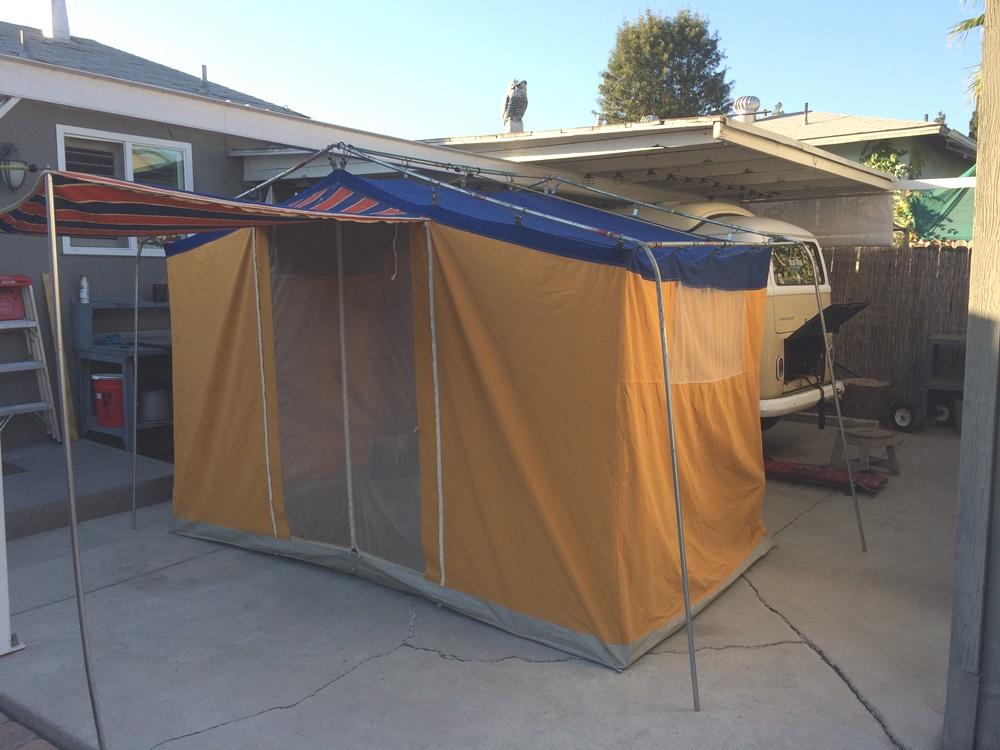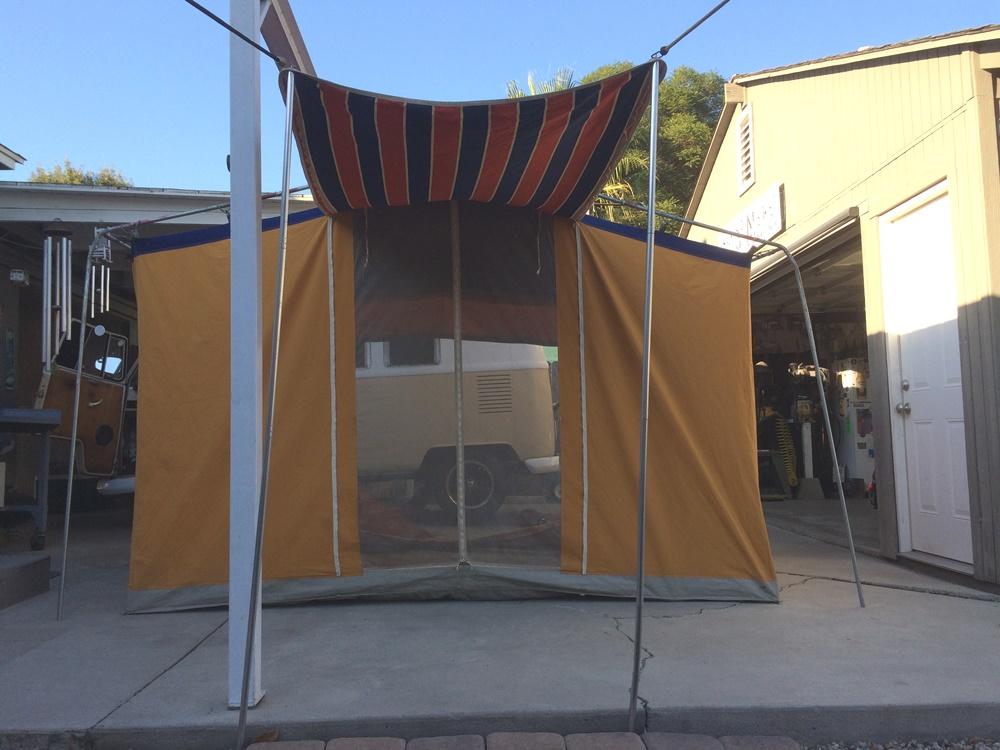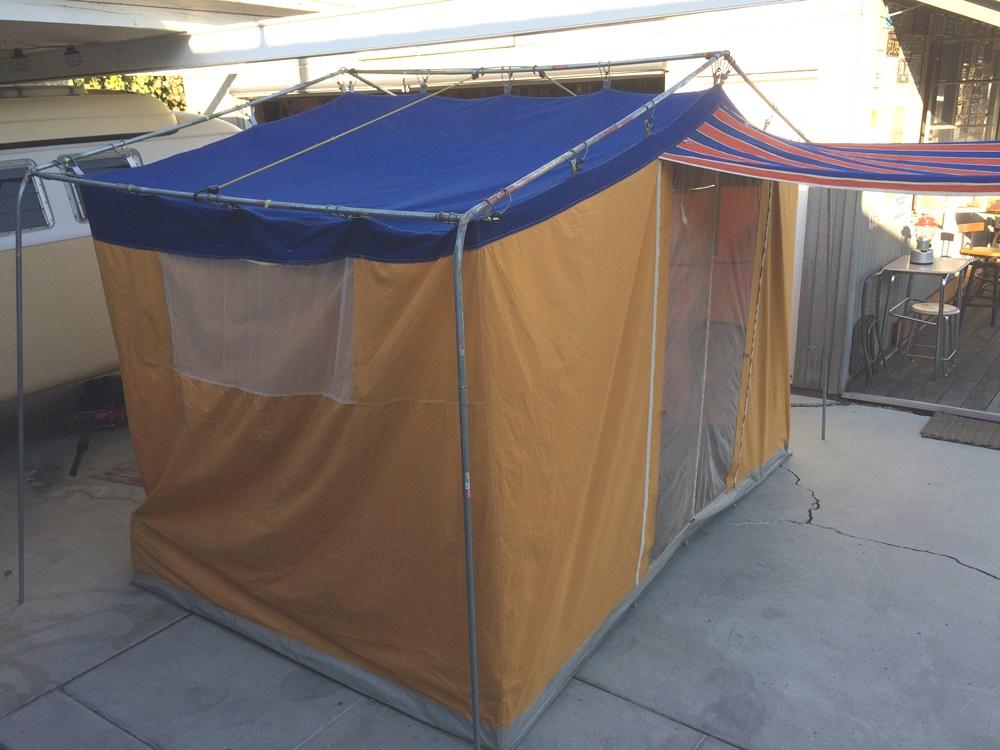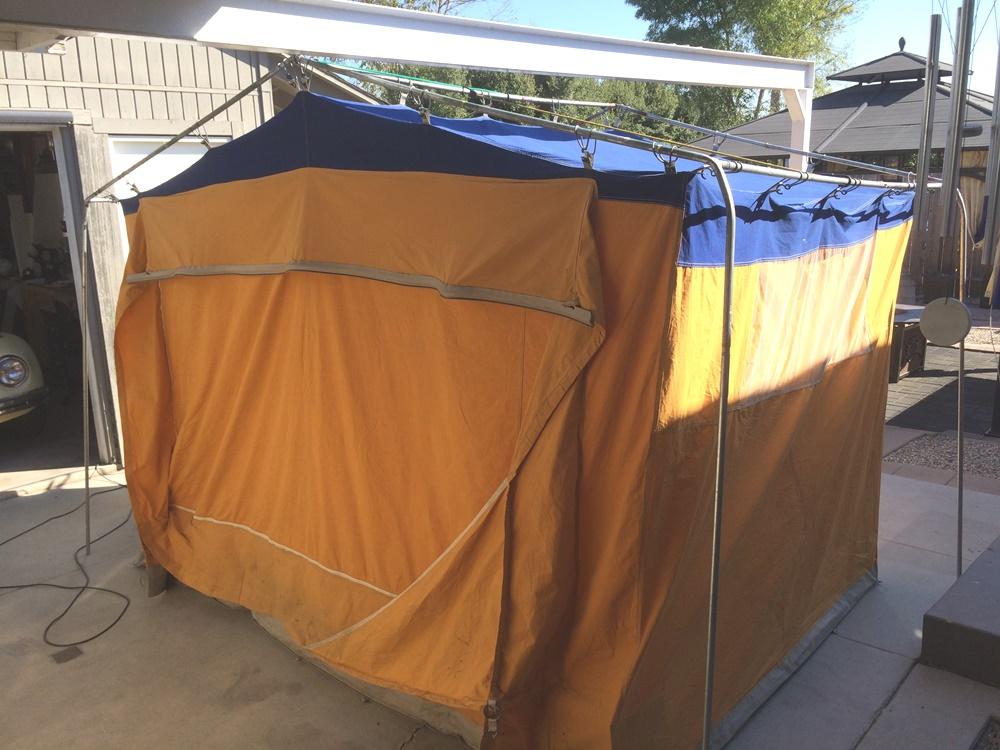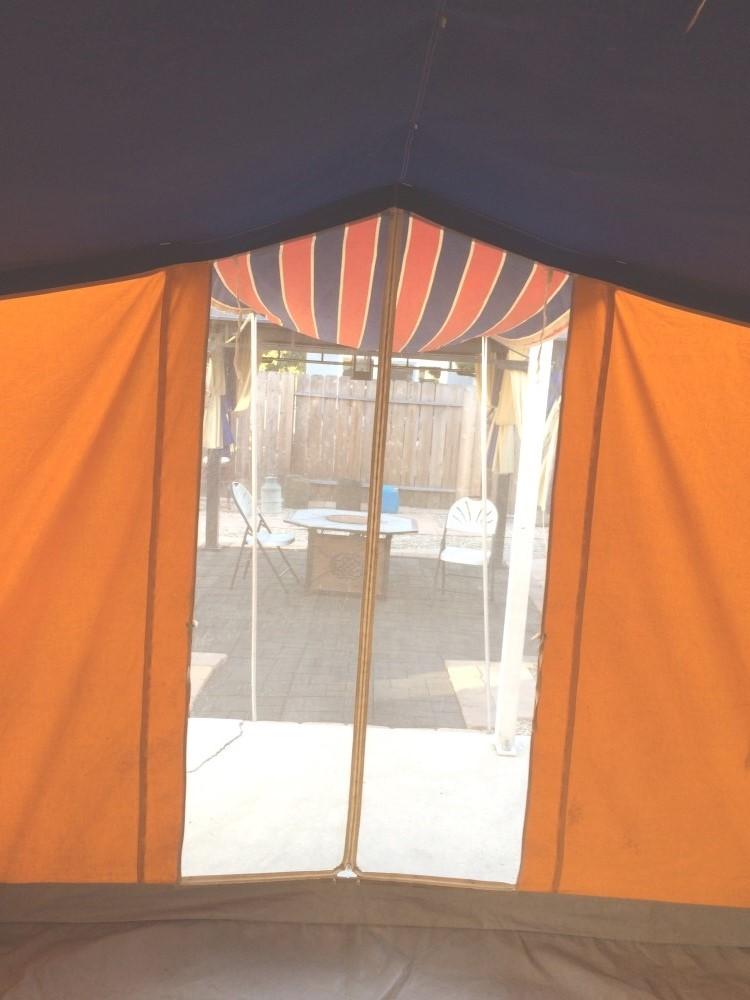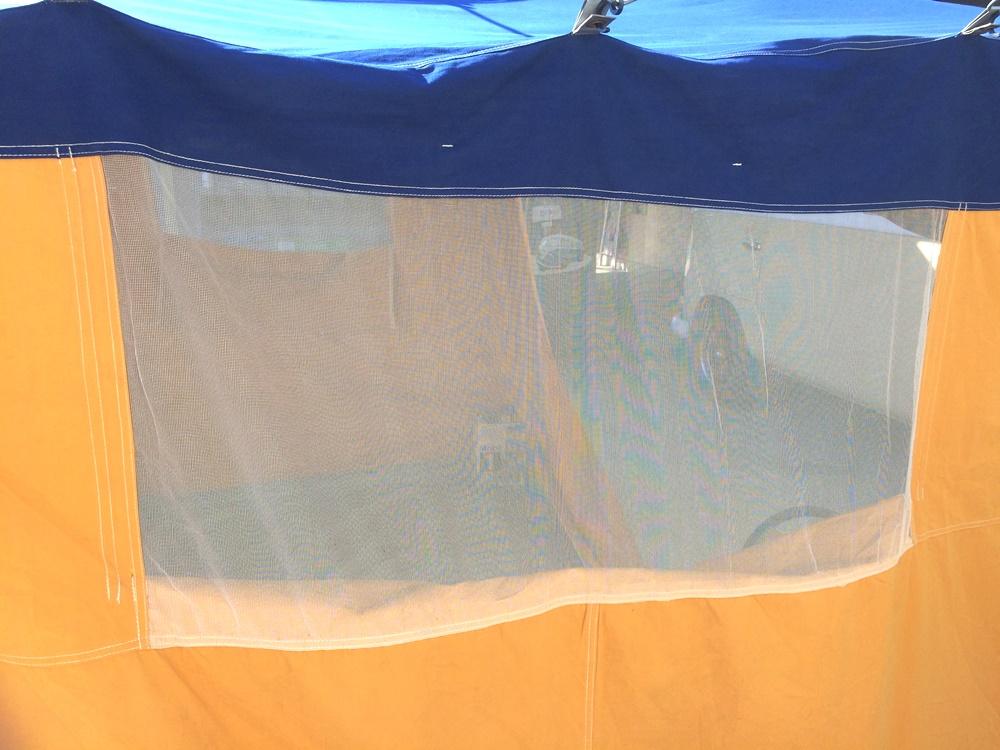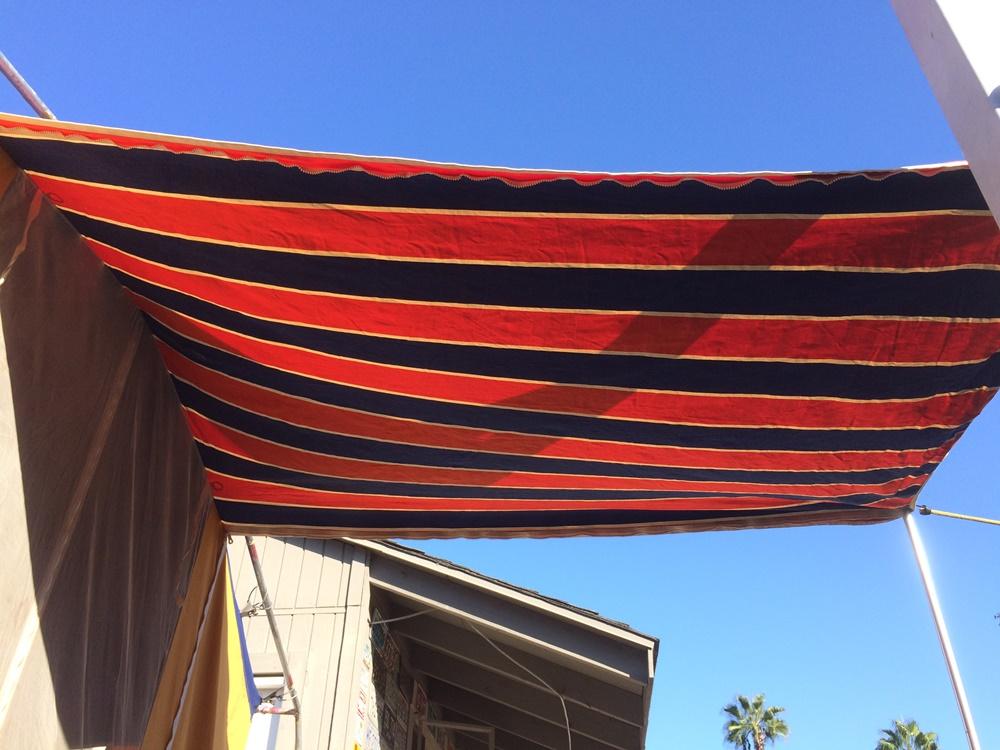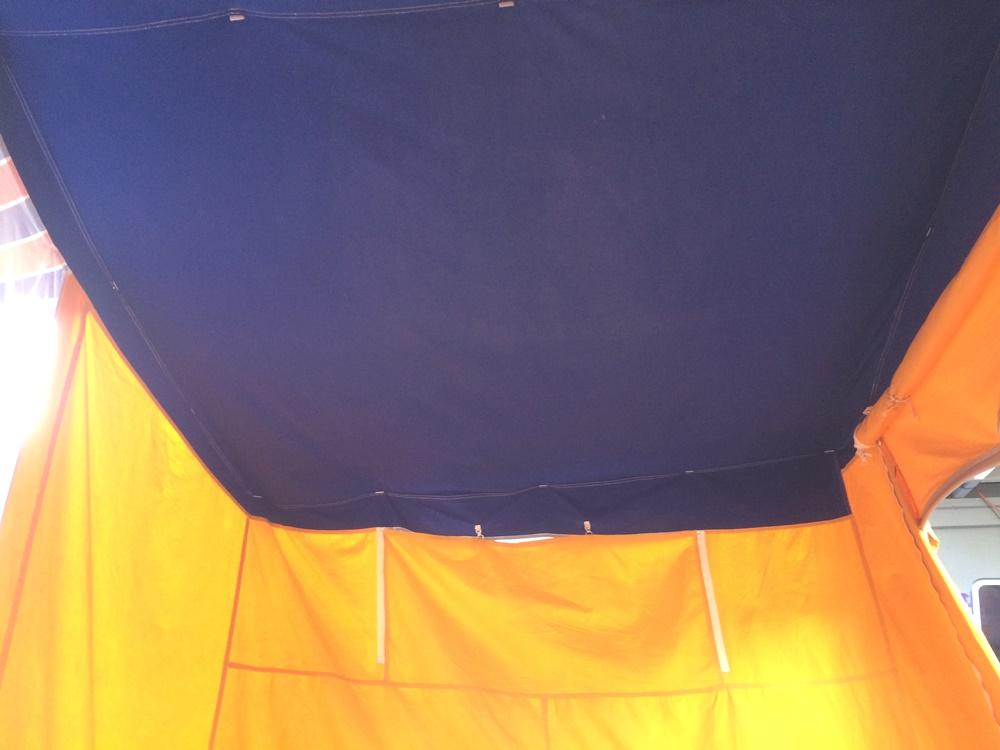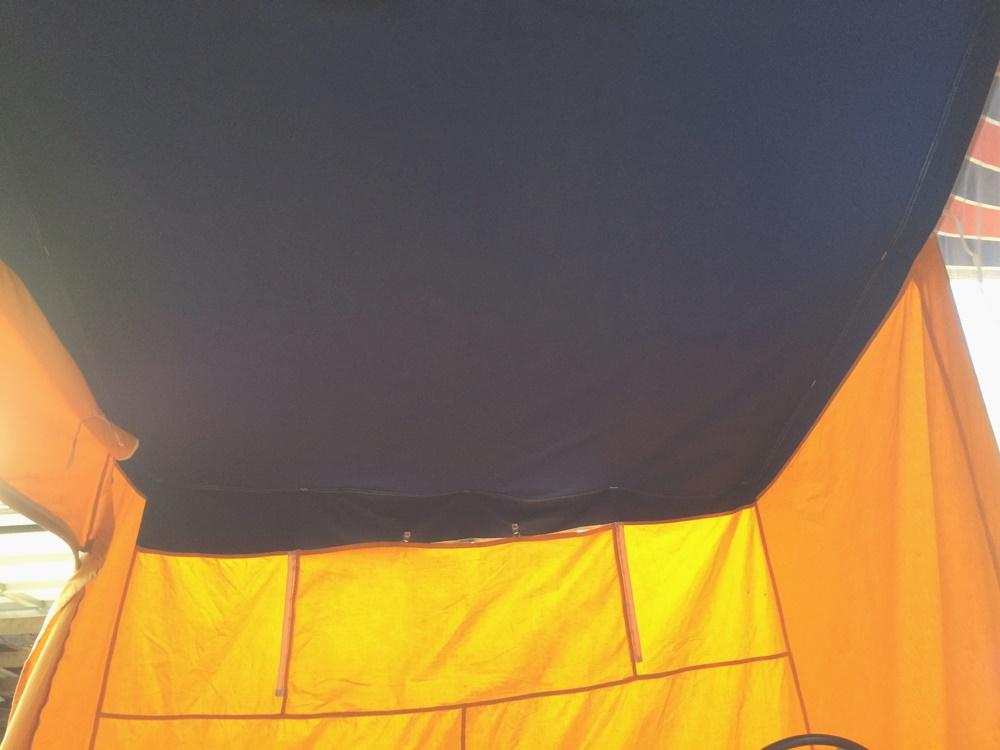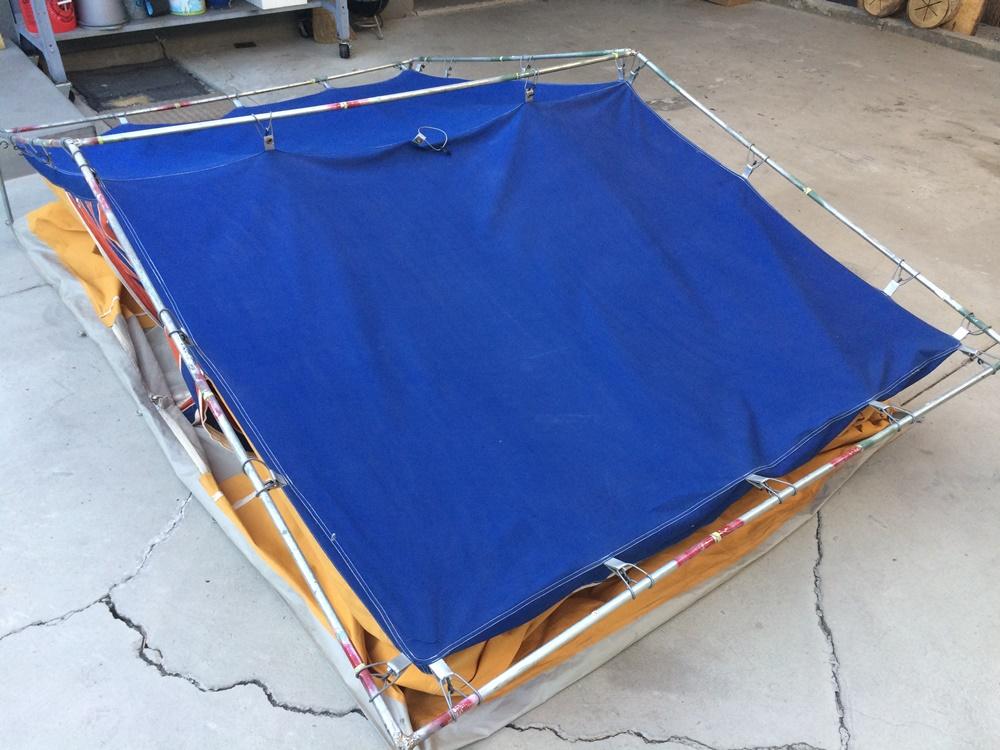 The home made poles are decent and I color coded and labeled them for ease of assembly.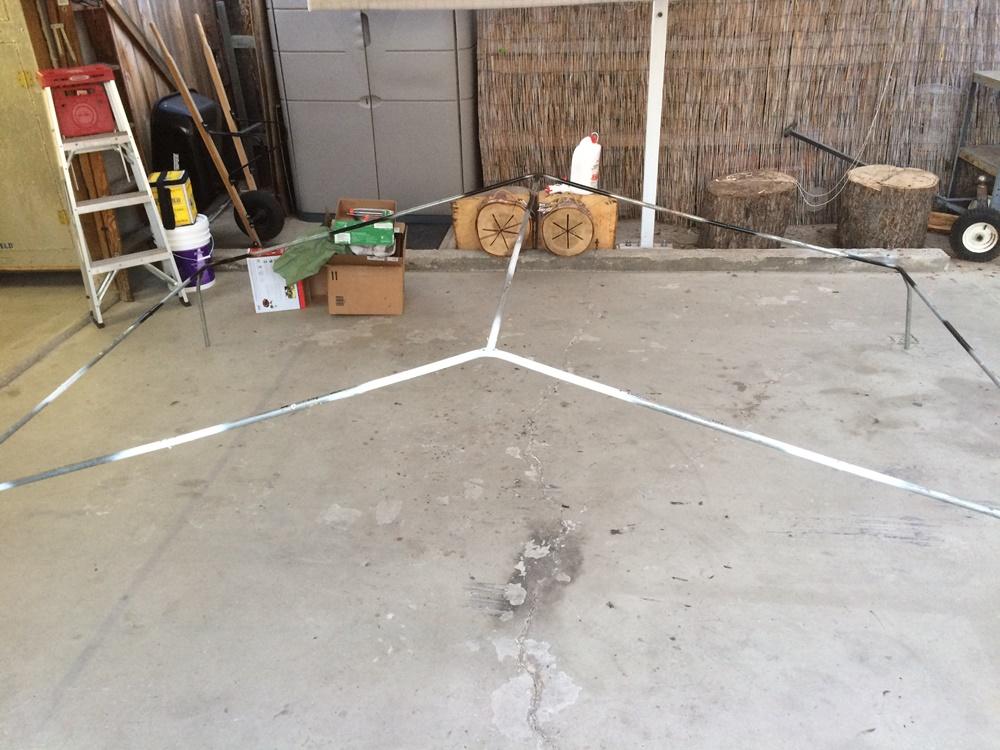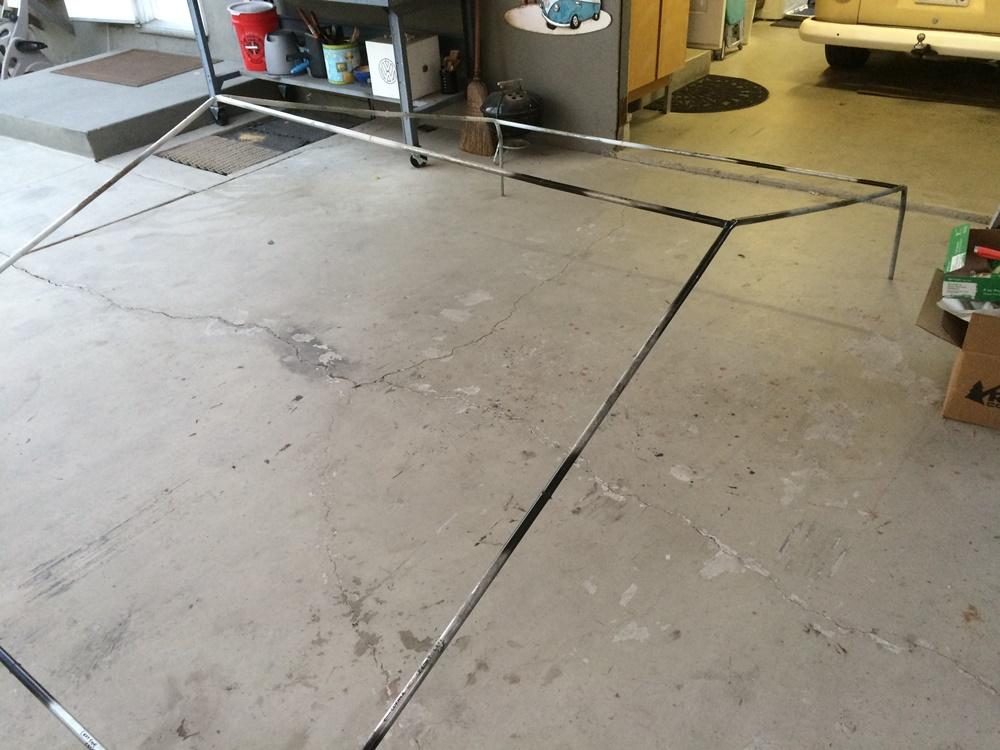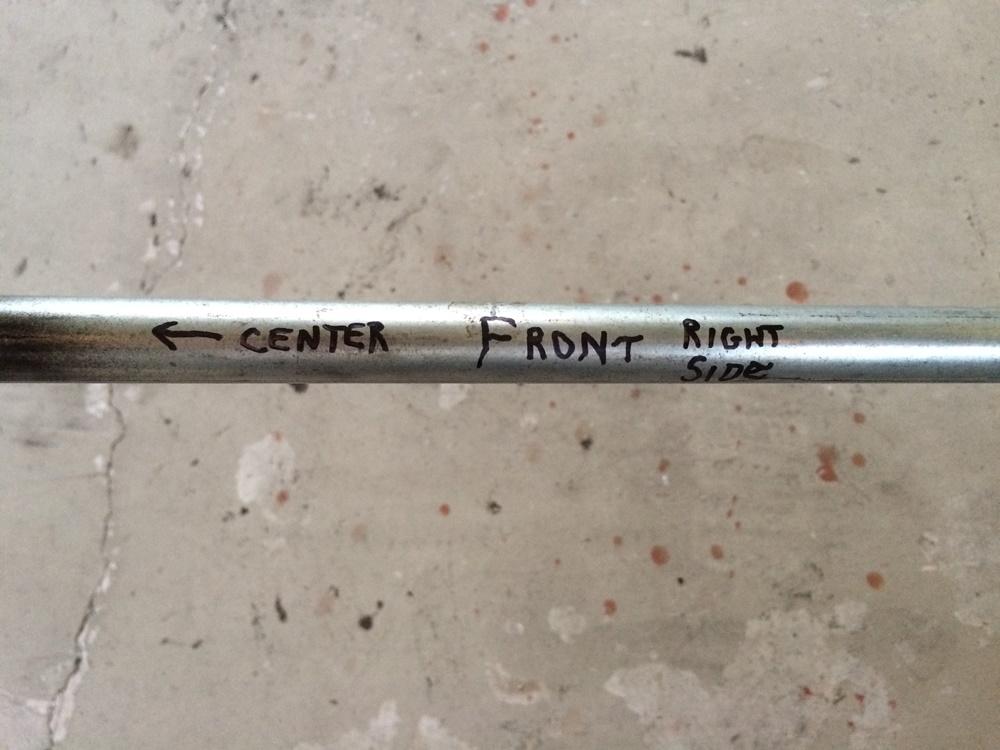 The only blemishes are shown here on the part that hooks up to the bus.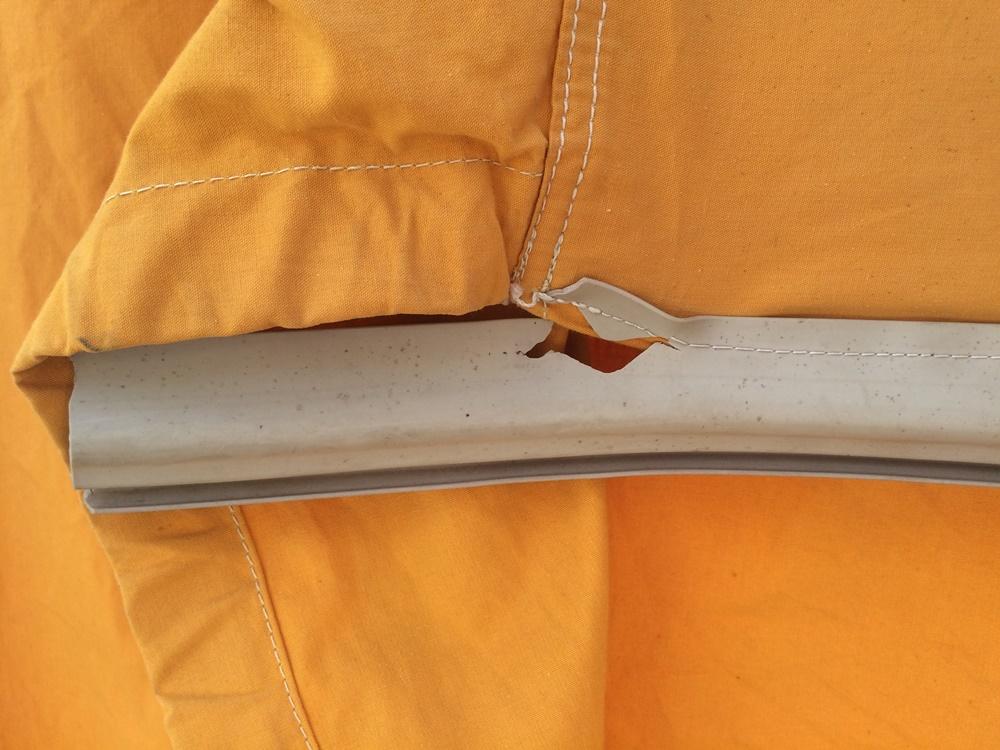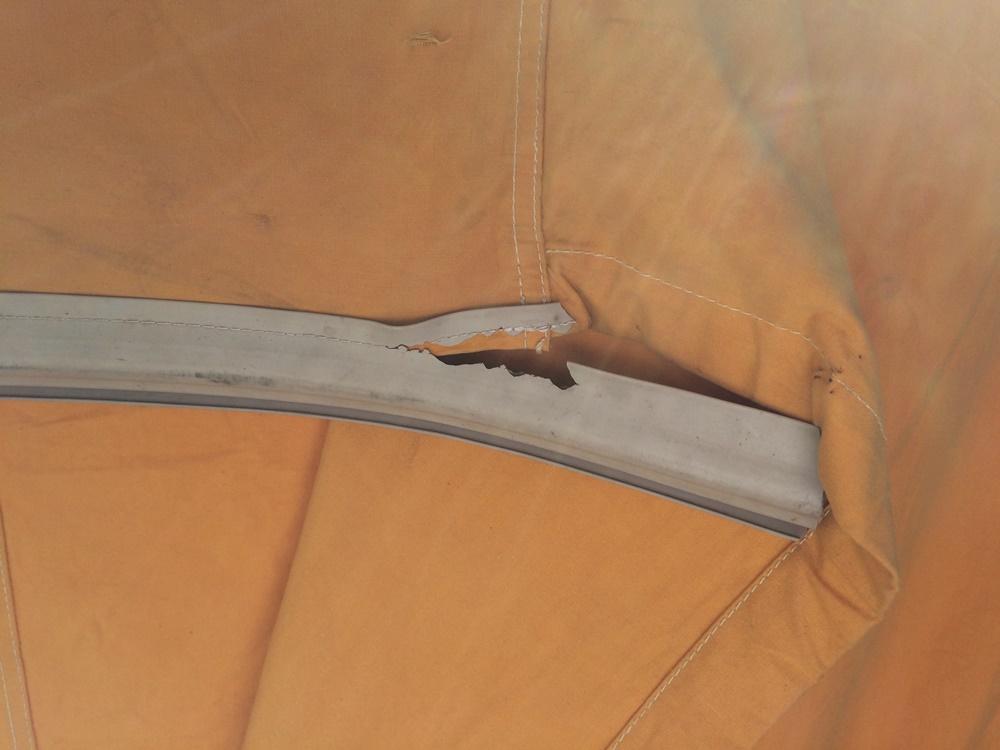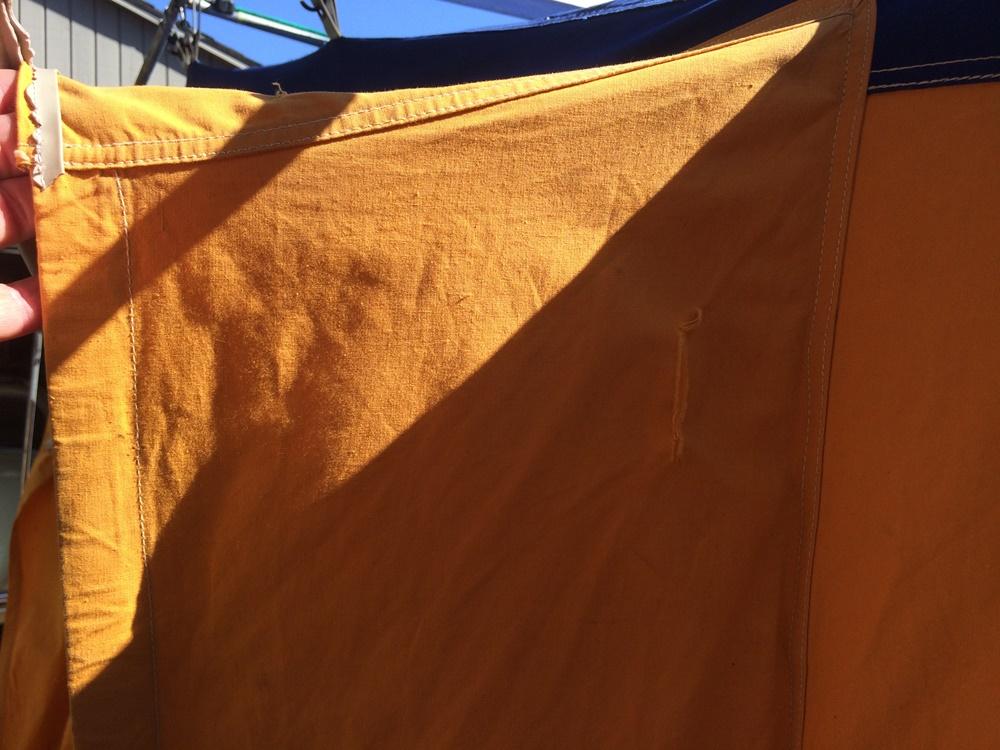 der58SC wrote:
ok so since there isn't a price, I assume it is free so I will take it.
Accidentally hit the submit button instead of preview while posting.
Anyway, asking only $475 for
Strictly Vintage 2s
club members.