Brooks wrote:
Turbo_g wrote:
I built a new toy for The Hatch...a cruiser for camping!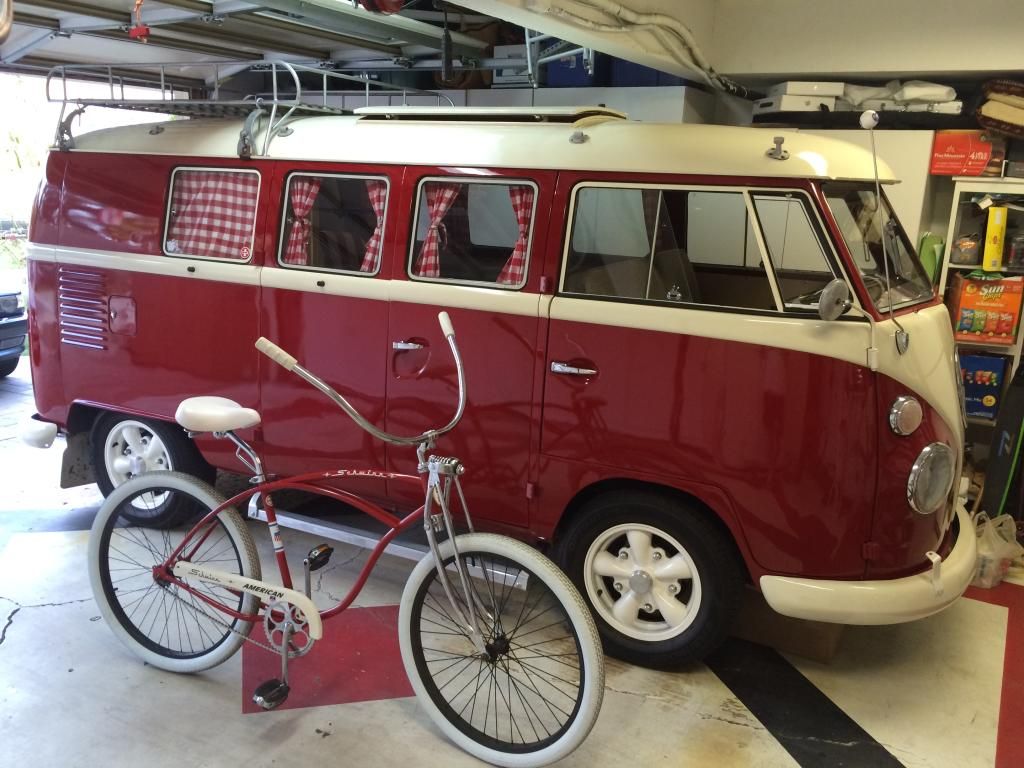 Nice bike, Greg! Looks like it might actually be built in the good ol' USA again? (They flippin' better build a bike by Schwinn called the American in 'Merica!)
Brooks,
This one WAS built in 'America back in 1979! I restored it, decals and all!
The springer fork and the seat are chinese made...but the rest is original Chicago Schwinn.