Are these what you are asking about?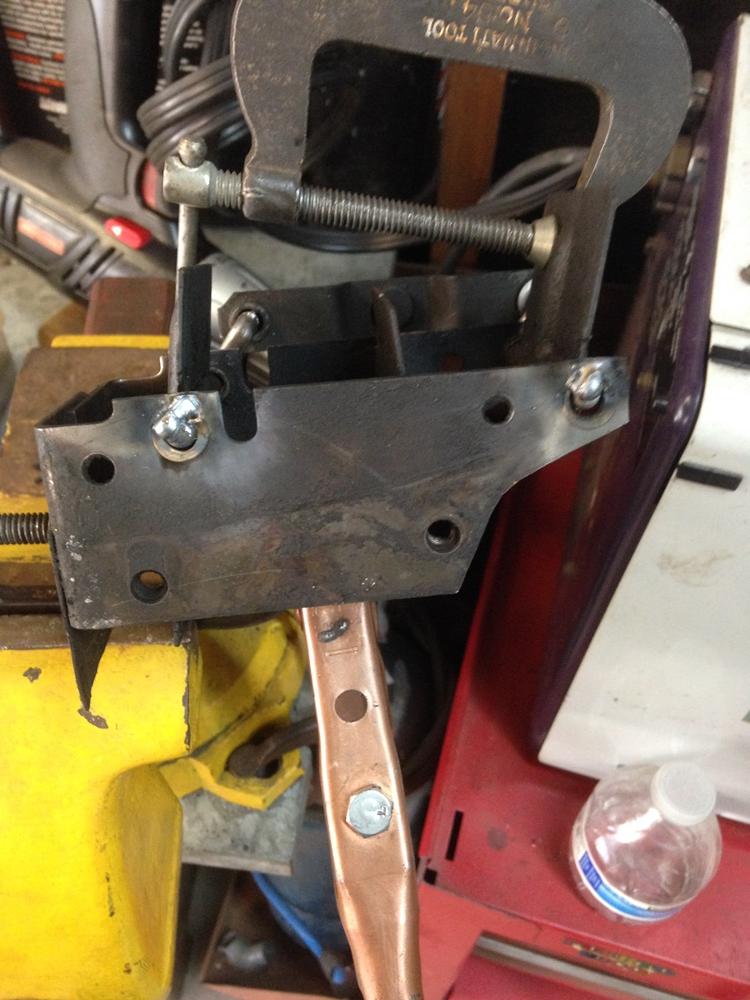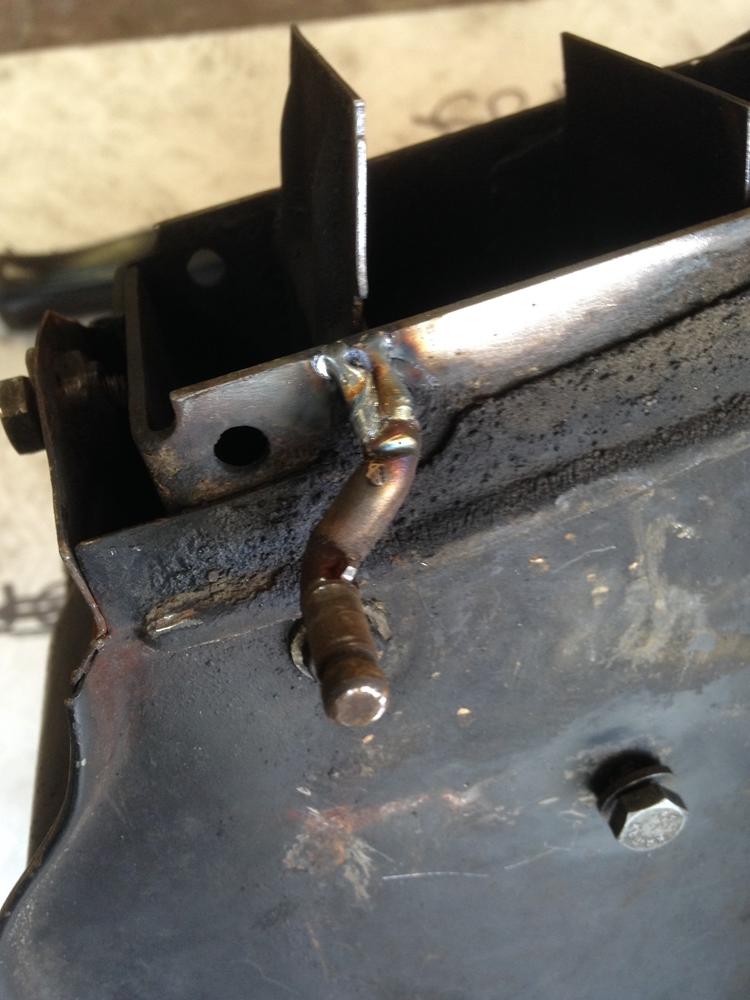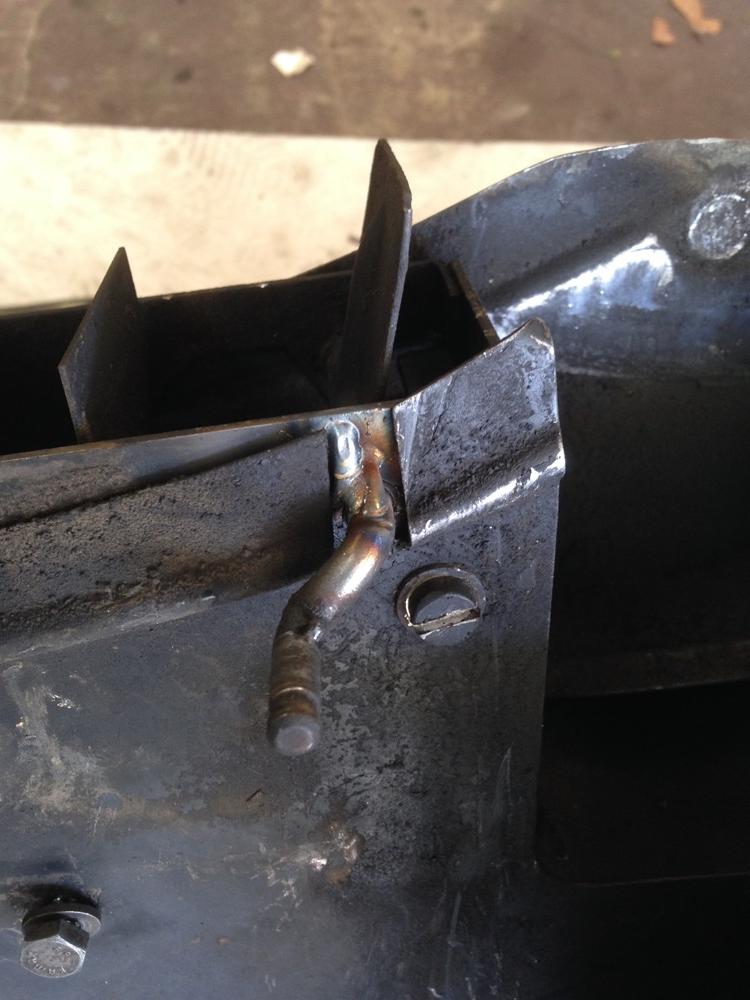 If they are, I have them on one or two of my motors but have ran without them for ages! Also, I can't even remember when was the first and last time I ever had a thermostat installed, let along
working
, on any air cooled engine!?!
However, the flaps do help in directing the flow better than not having them, for cooling. SoCal being how it is, there's not much need for having a thermostat to help
warm up
the engine quickly. So, when I do have the flaps, the return spring keeps them open at all times. Joe's "ex"-engine seems to have worked just fine without them. I don't think I have any extras, will look but you can source them at the swaps if too concerned about not having them.