Second stroker motor I've put together!
This time using a 74 crank, which it is "
claimed
" to need no clearancing of the case. Well, it did look like it cleared but I figured it would not hurt to be on the safer side to do at least some clearing since it would be very minimal. The other motor using a 78 crank did require quite a bit more clearance than this one.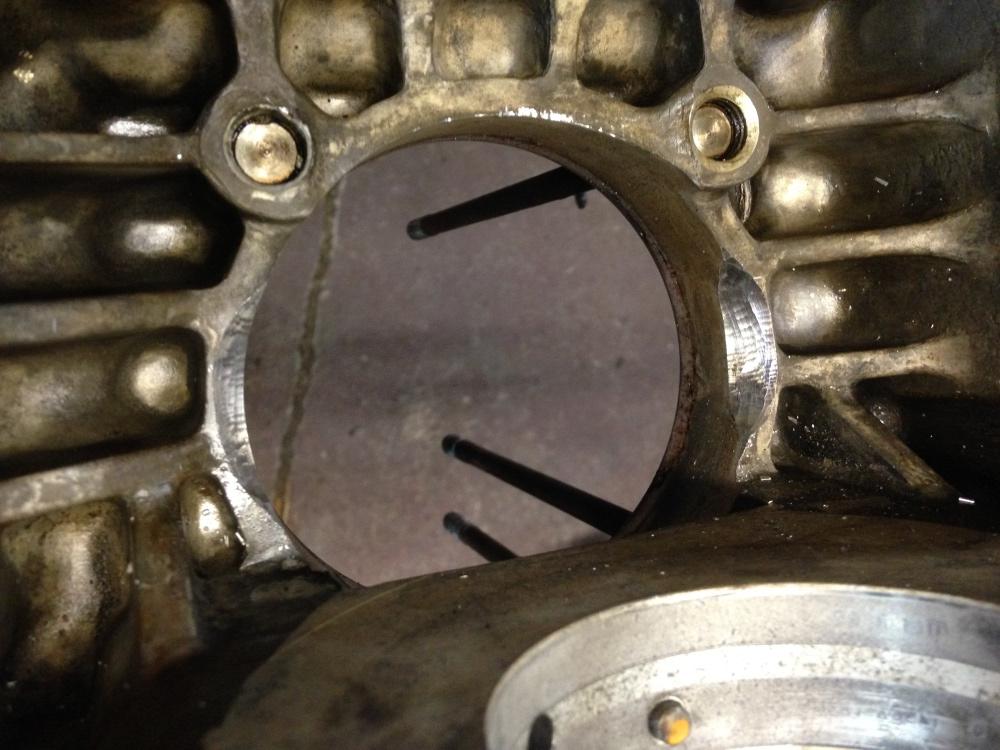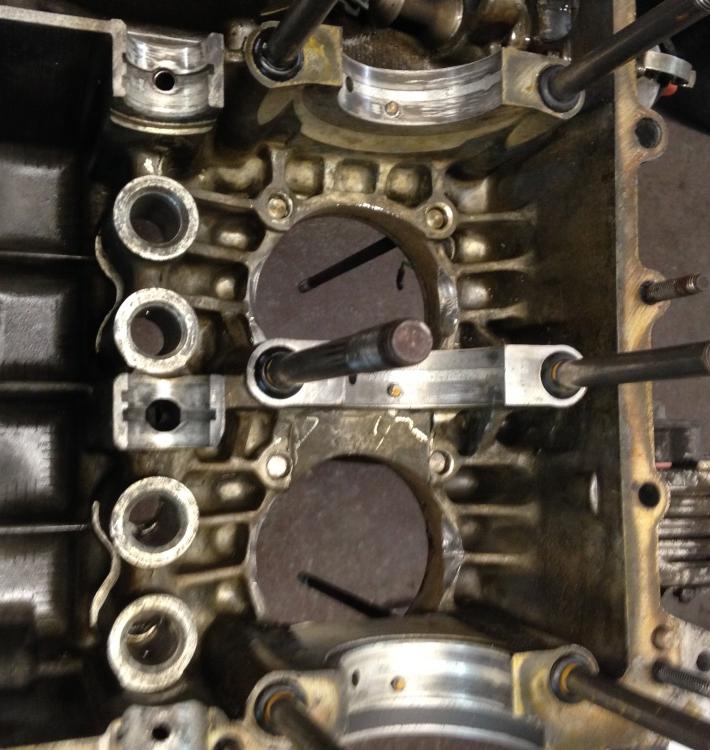 It cleared good at the top of the case though.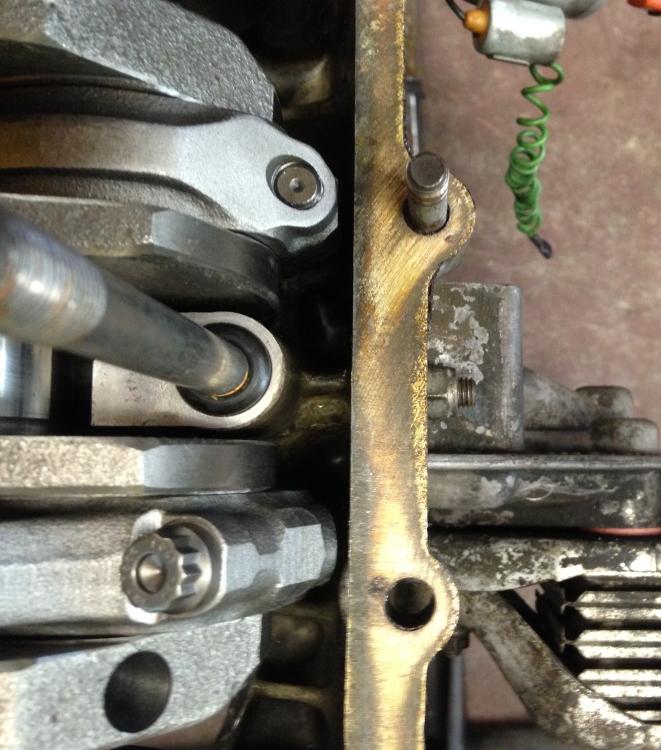 To ease the crank installation AND prevent messing up the bearing by mis-positioning them against the dowel pins, I marked them first!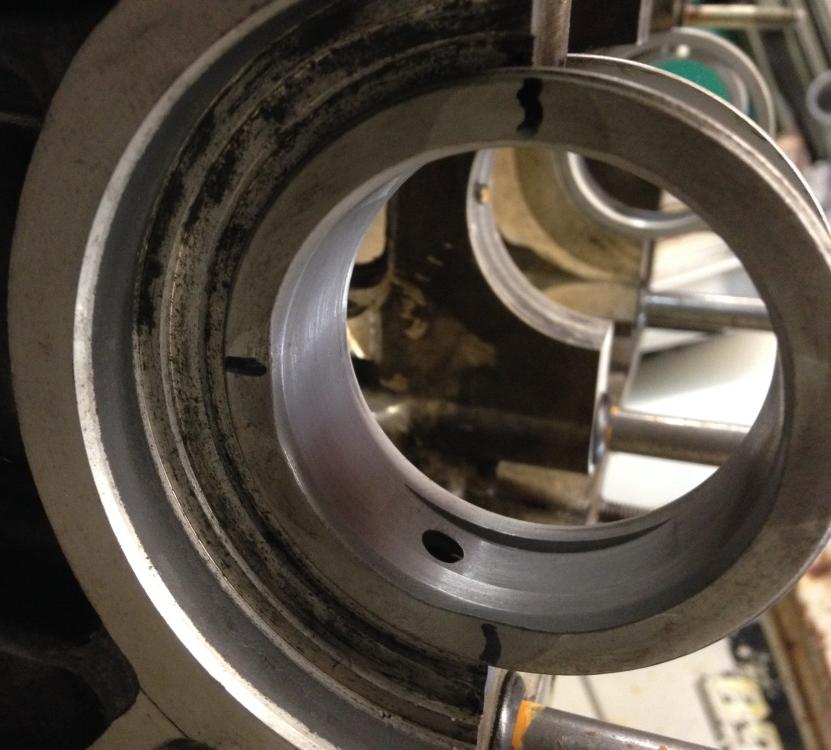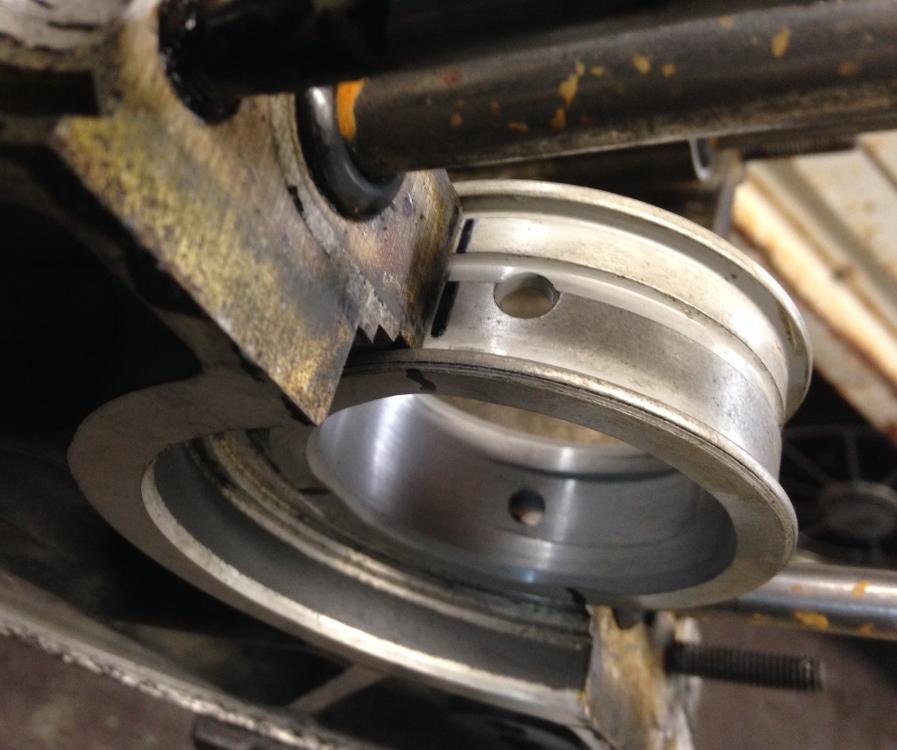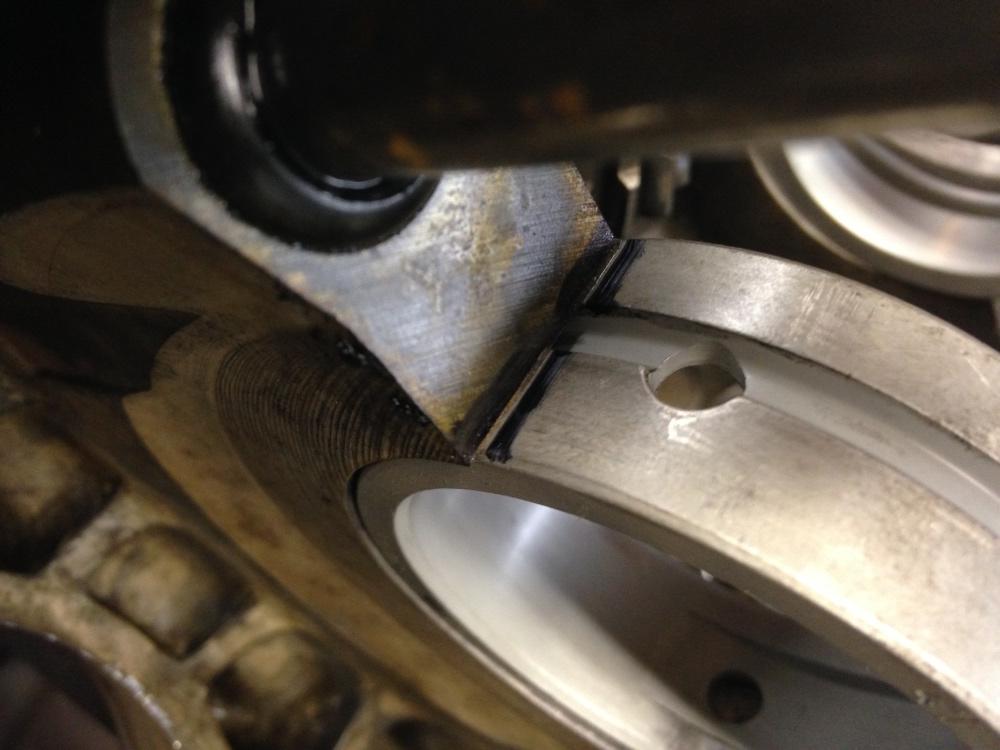 This 1699 motor is now running in the
Plump
Truck with the progressive carb and while it is doing okay power wise, I am going to put the Webers back on it.