So after having to replace juan too many nose cone rubber mounts, I went ahead and order me this: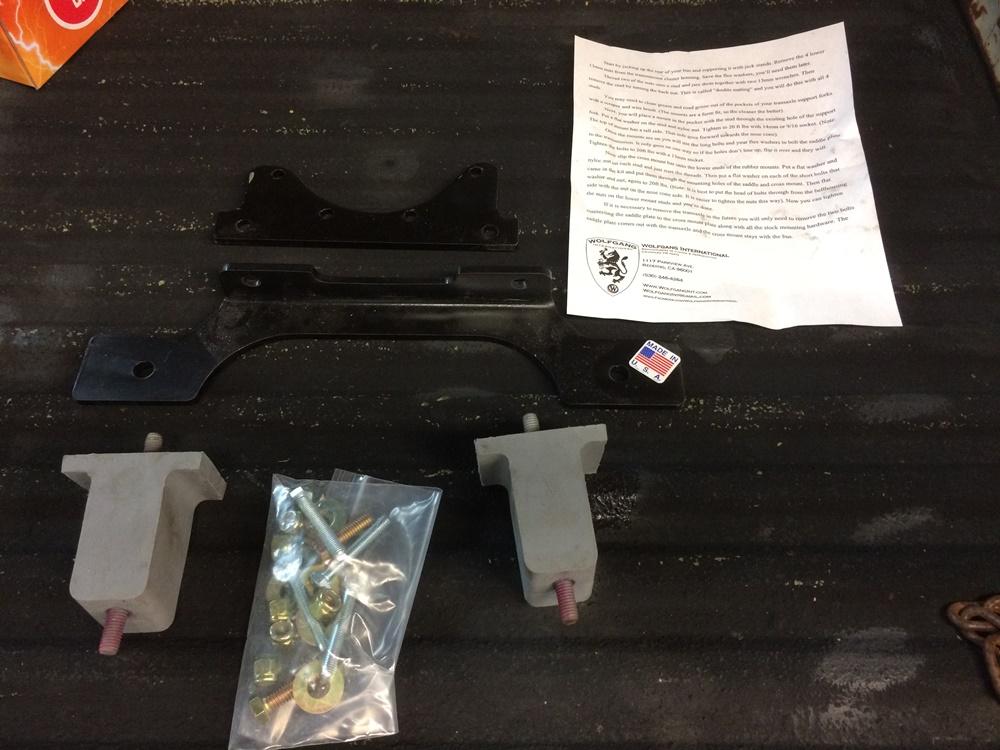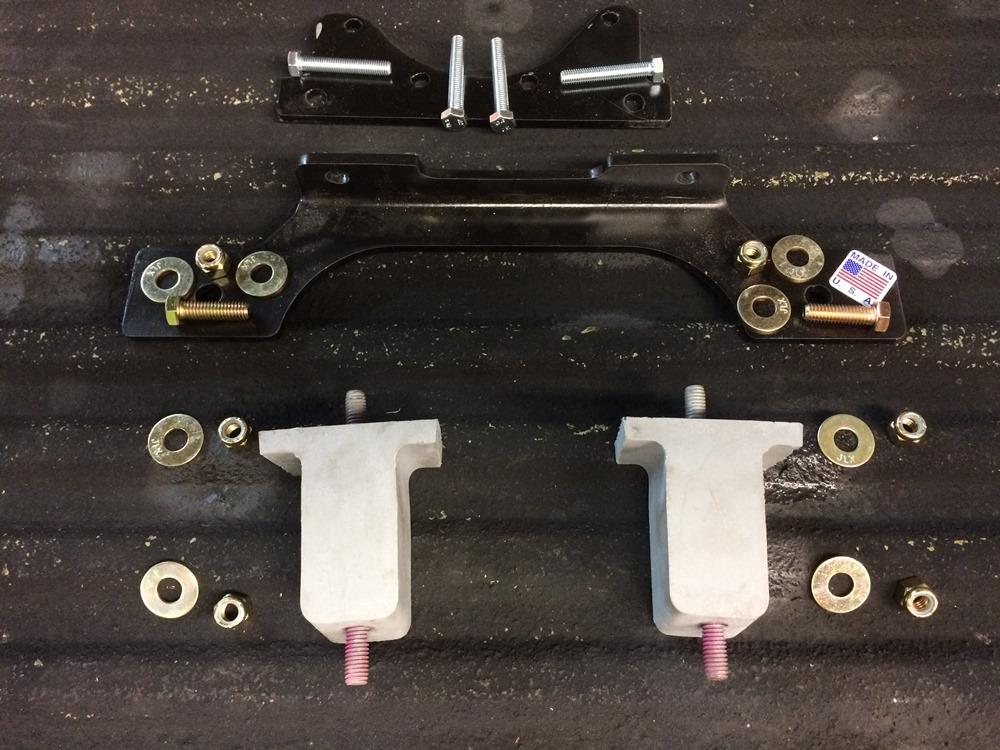 Comes with all needed for a true bolt on affair! No drilling even needed since it installs using already existing holes on the frame horns. However, they do tell you to clean up the gunk/dirt buildup since the rubber mounts are to fit fairly tight in there.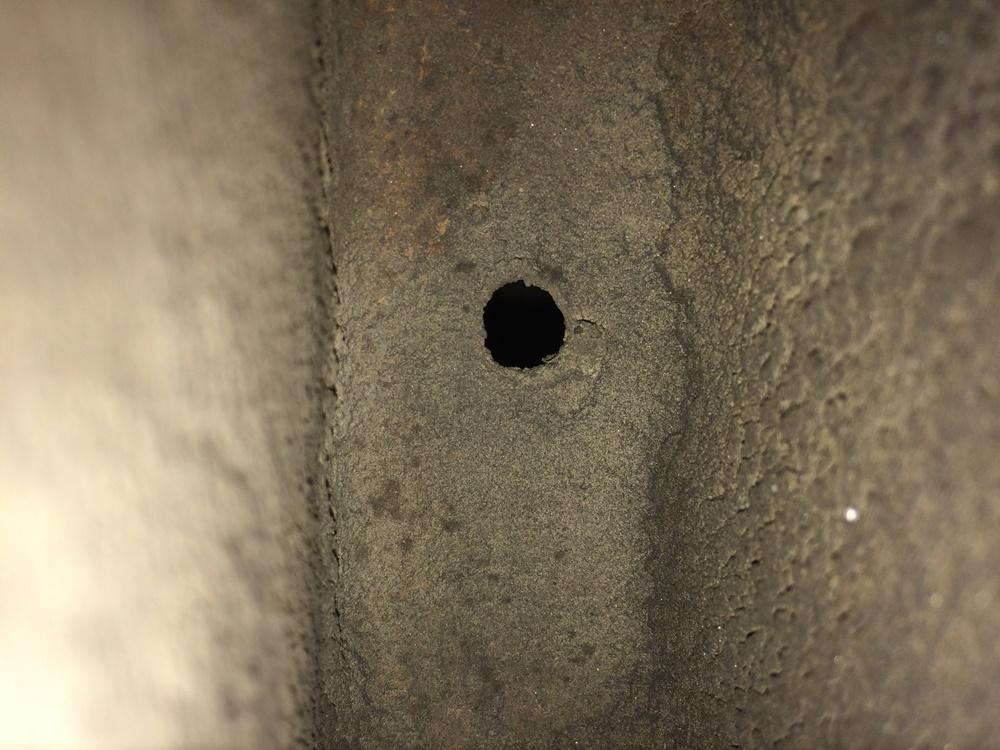 First you have to remove the 4 lower studs, using the "
double nut
" method, then install the formed plate. It only fits juan way so you can't mess that up!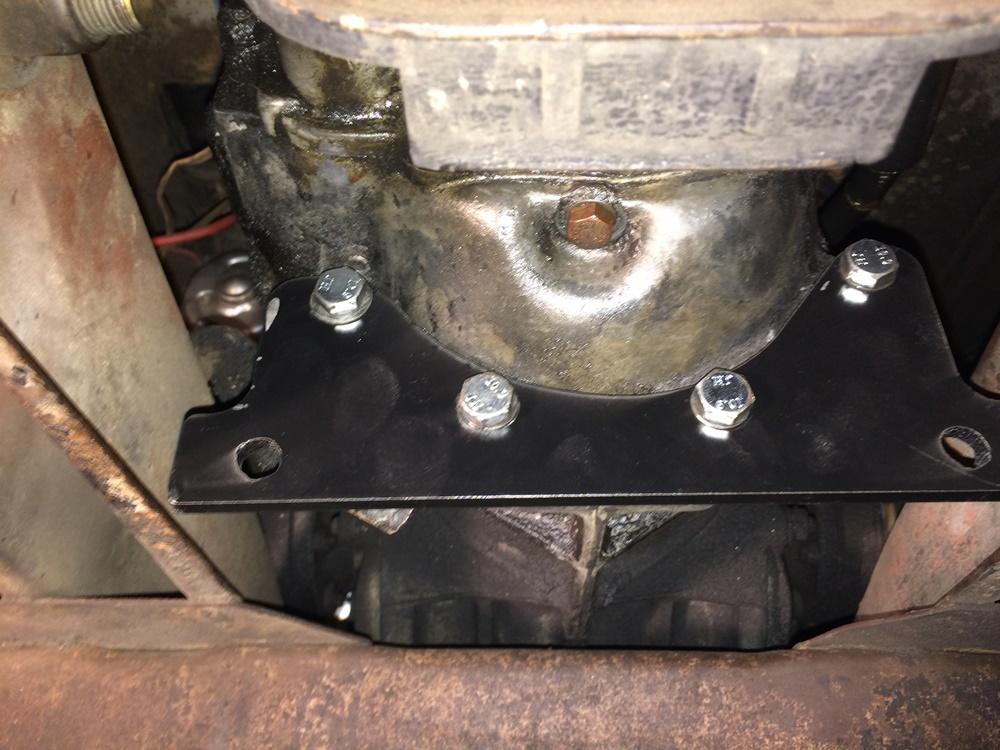 Next is the rubber pieces: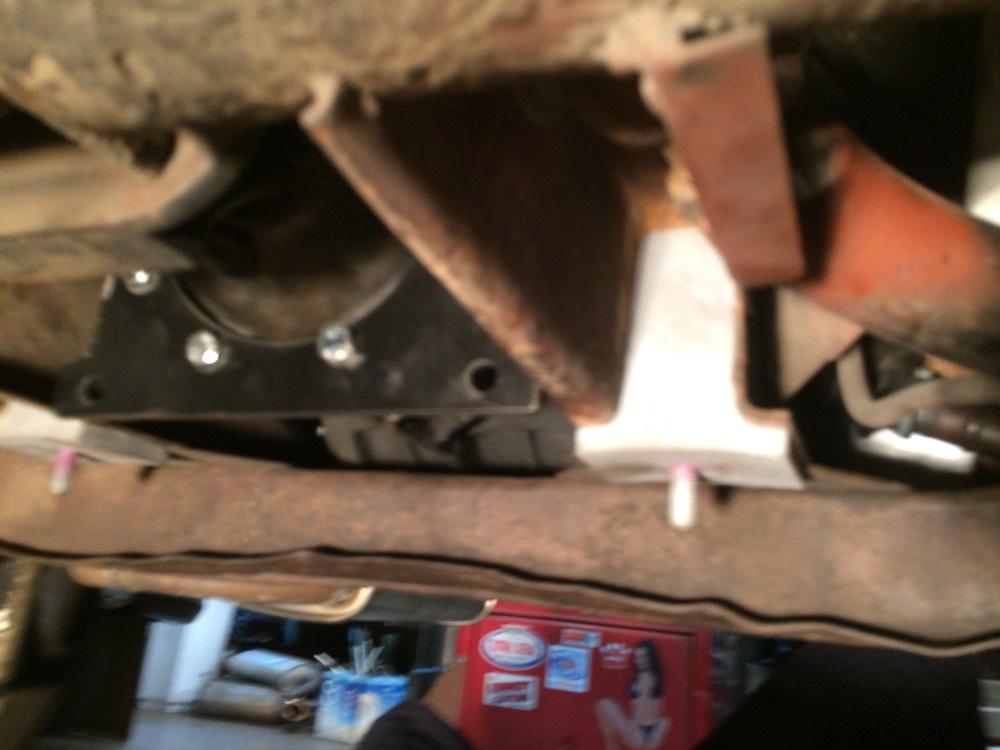 Finally bolt on the last plate and it's all good to go!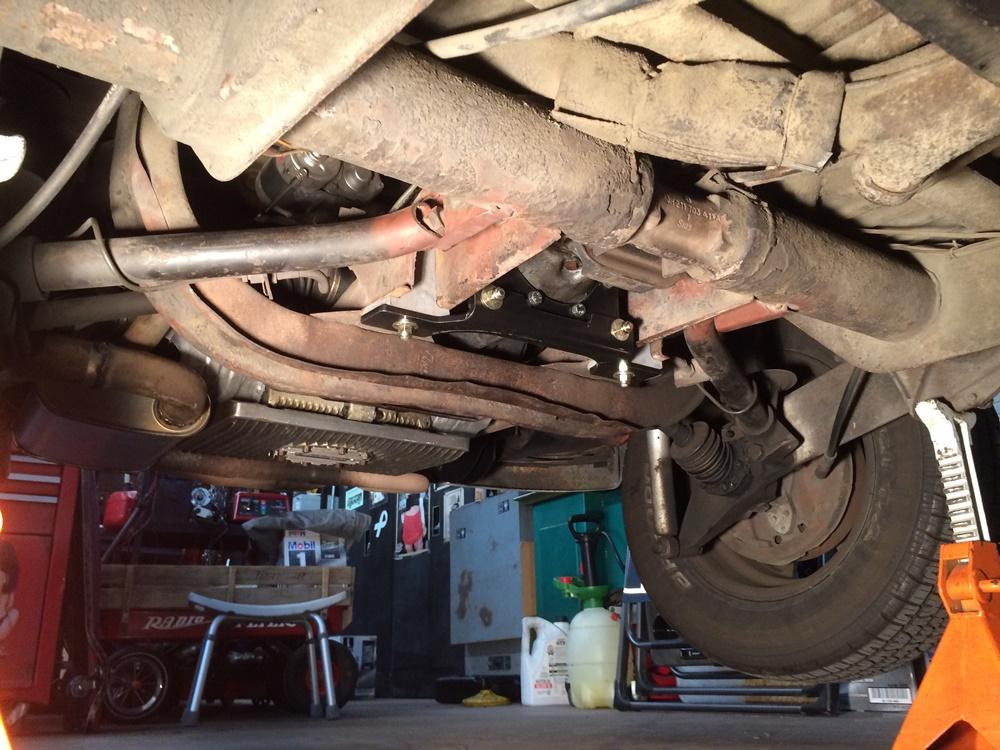 The instructions claim you can do this within an hour, so I did time myself. Well, it
DID
take me just about an hour but as you can see, I also stopped to take the pictures. So it can definitely be done in
less than
an hour.
I haven't taken it for a drive just yet but will report later if there is any noticeable difference, short of not having to EVER change that broken mount again!