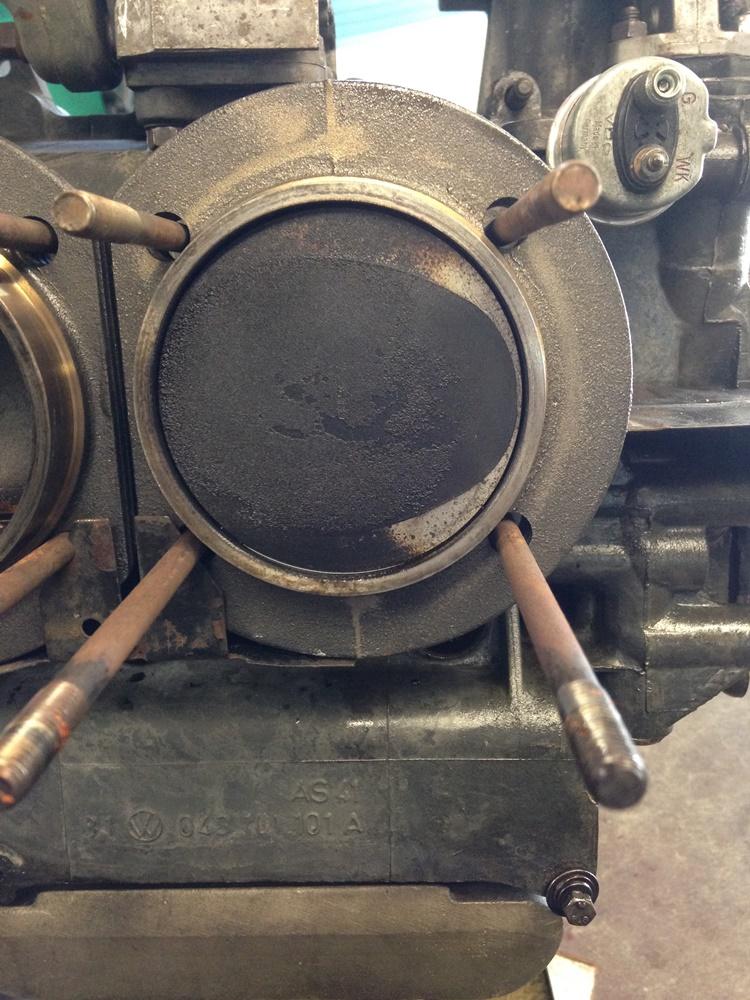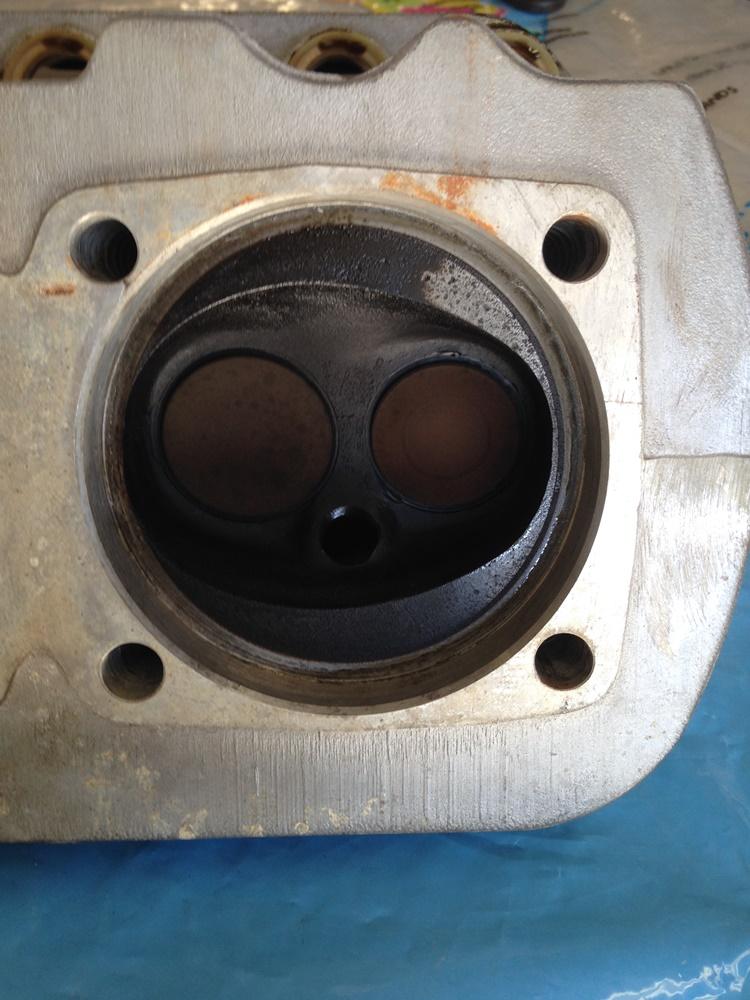 This was the 1800 I just built for the Bug going
knock knock knock...
.
Though it already had cylinder shims, obviously they weren't thick enough. A set of thicker juans solved the "issue" but also drops compression. Anyway, the Dormy's motor had a similar knock going on and I decided to install the 1800 on it while I took the 2276 apart.
Ran the Dormy for just 1 day and didn't like the way it felt with the 1800 and the progressive carb on it. So at first I opted to throw the Dellortos on it and see how it'd do for
BlackStar
. While looking for something else to do the swap, I stumbled into a set of copper head shims for the 94 jugs!!!!
So, having the same issue with the 2276, I immediately switched gears and used the copper shims on it! Fired it up on the stand and not only the knock went away but it sounded like it still had plenty of power too!!!
Now, the real test will be once I install it back in the Dormy and drive it to
BlackStar
while pulling the trailer.