Slayer wrote:
I hear that installing the vent window glass into the frame is difficult and requires special tools/jig, has anyone done it before, need advise. Do you know anyone that can do it. I remember something about a place that you can send them to and have them done, any info will help.

I'm starting to put Slayer back together, between color sanding-compounding-polishing.

Still need a motor!
It's a simple jig to make.
1 piece of 3/4" plywood about 24" x 24". Maybe bigger. You'll have to measure the window.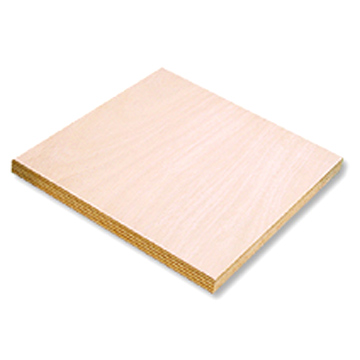 a jig saw
and two bar clamps.
Trace the wing window with glass on to the center of the plywood and cut it out. Then cut the wood in half so that half of the window cut out is on one side and the other half of the cut out is on the other side. The better the cut out, the less chance of breaking the glass. Lay the two halves on a table and place the window frame into the one half of the plywood. Place the glass into the other half of the plywood. Using the two bar clamps positioned across the the two halves slowly and evenly tighten them up so that the glass is evenly pressed into the frame.
With a little practice it should be a ......