Dan wrote:
pyrOman wrote:
Sure is a
solid
one!
Wow, what happened to the interior? That's a shame some moron gutted it.
Previous owner volunteered or worked at a library so he removed the interior to move boxes of books around and left all the camper stuff outdoors to rot
, I been able to find most of the interior pieces but still missing the rear upper shelf and cooler.
Here are a few more pictures of the progress.
Installed my powder coated wheels and new Hankook tires :D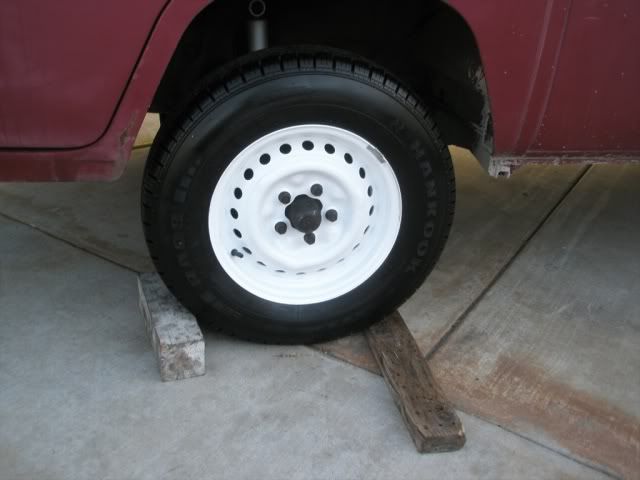 Replaced glove box , take a look at the before and after :D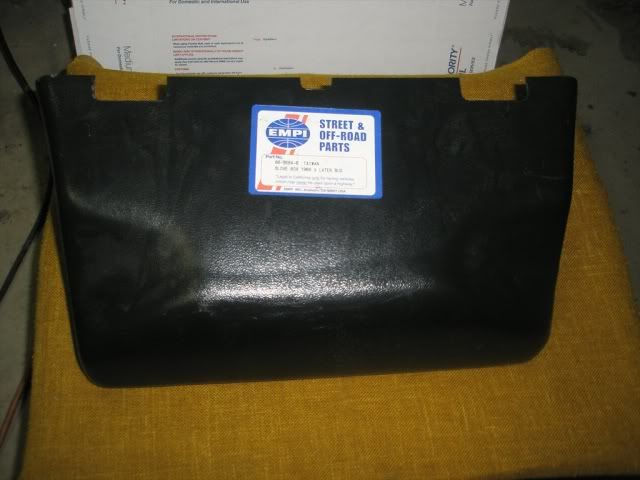 Removed engine to clean up the engine bay area and I could not believe the layers of gunk I ran into , I guess if you don't clean an area after 38 years you should expect that.
But I was happy to see there is no rust issues under all that crap , even the battery tray only has surface rust.
Engine bay clean up continues, fitted new rubbers, got some pedal covers and battery hold down clamp.
Fitted an original Westfalia floor I found in good shape and installed some missing insulation in the interior walls.
Took some pictures of the new brake lines the previous owner installed 2 months before selling me the bus :D , I should fit the engine this week as I have to wait in line for the respray until the end of april and I want to drive this bus.