Was a bitch to "fit" the sides and apron!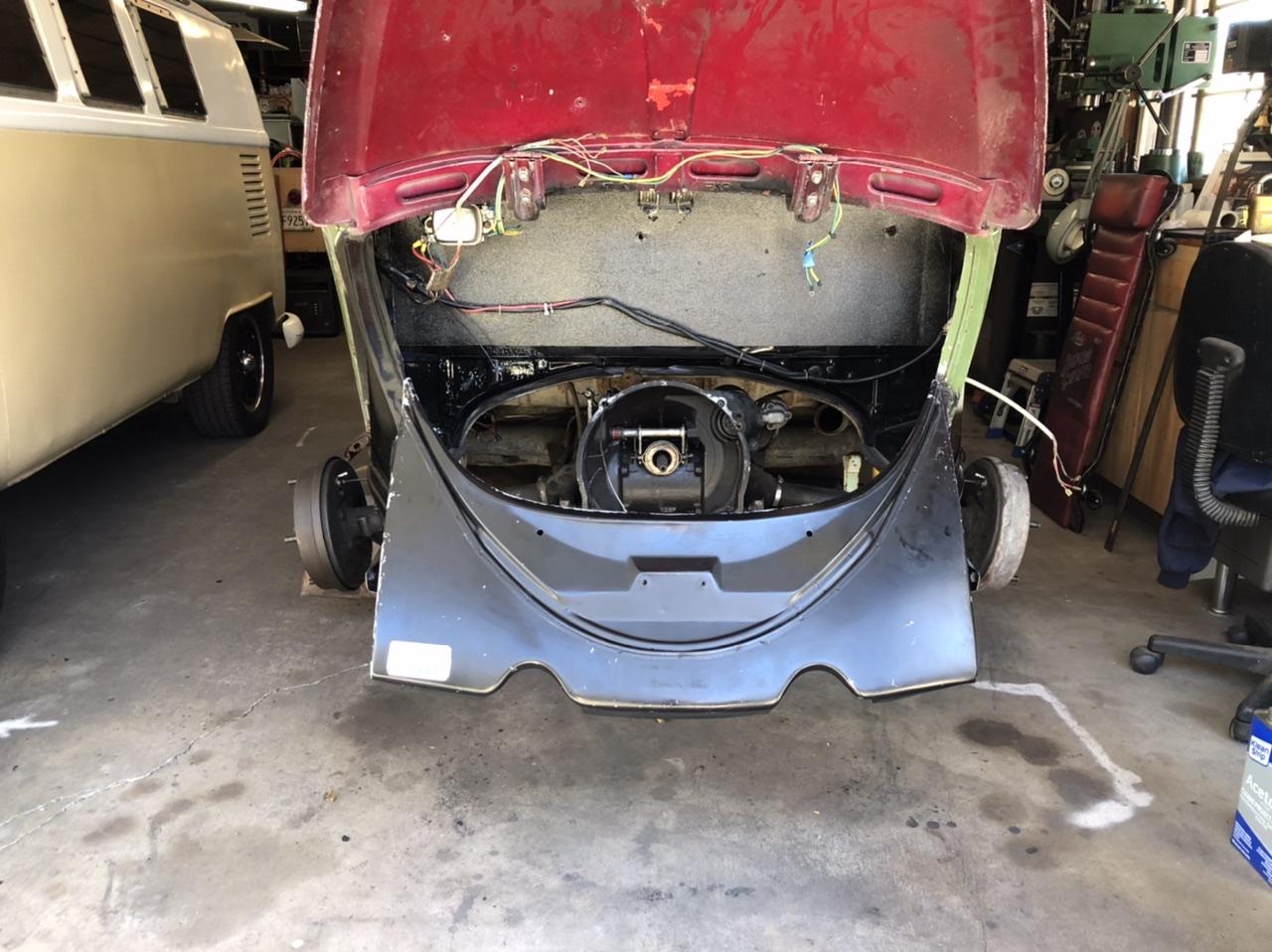 As I did with my 70, the apron is a
bolt-on/removable
set up. Makes for much easier engine drops!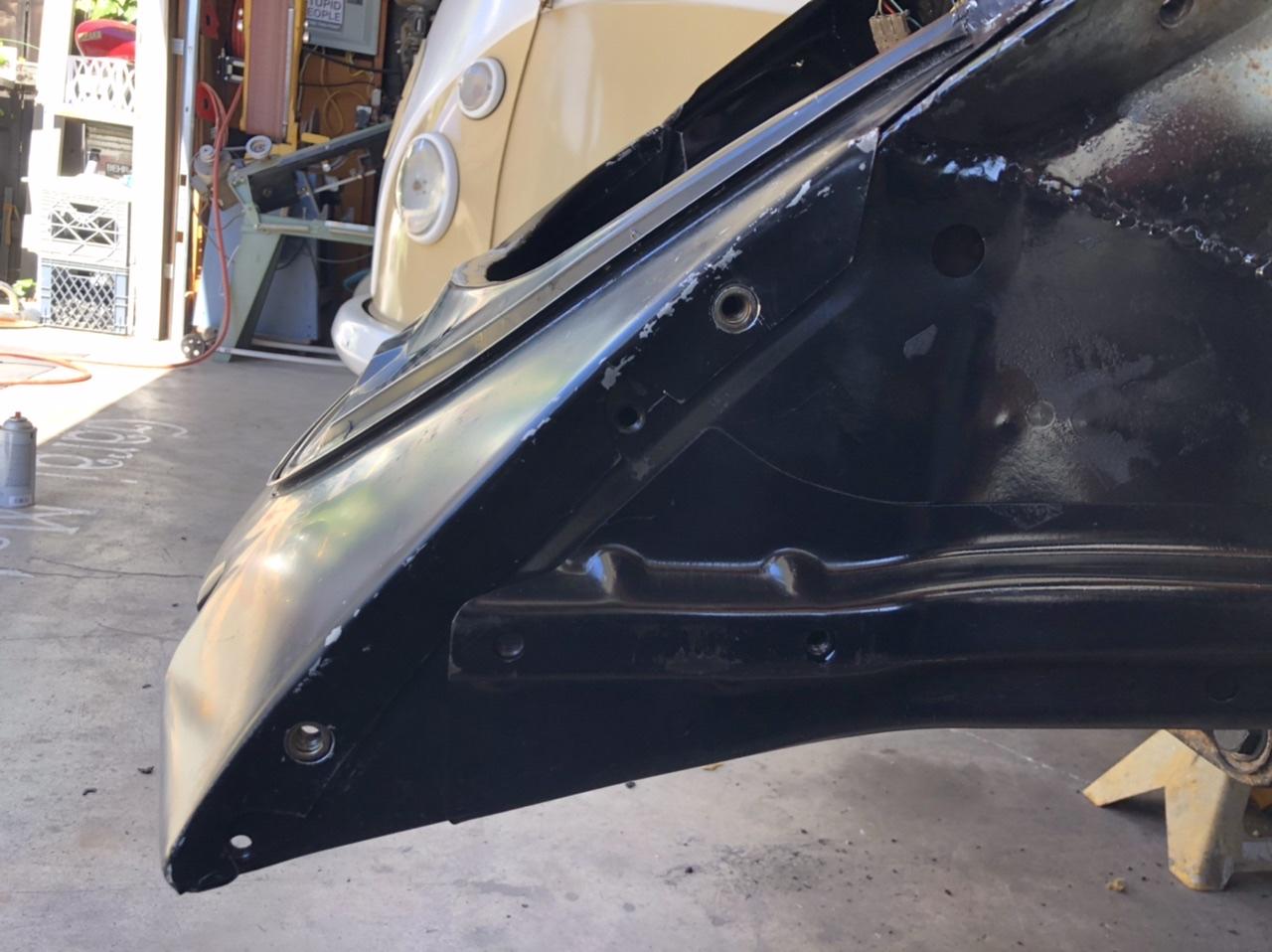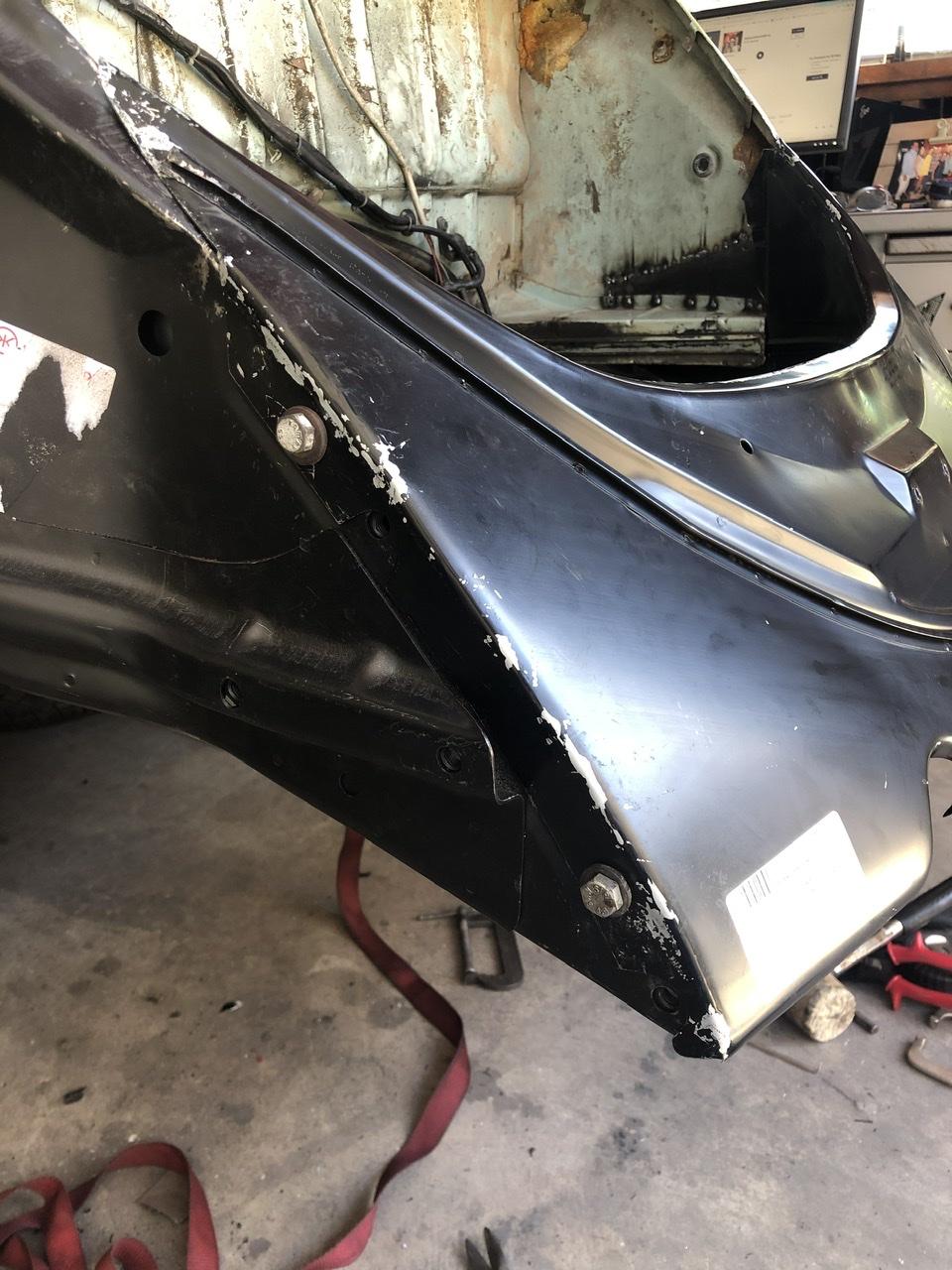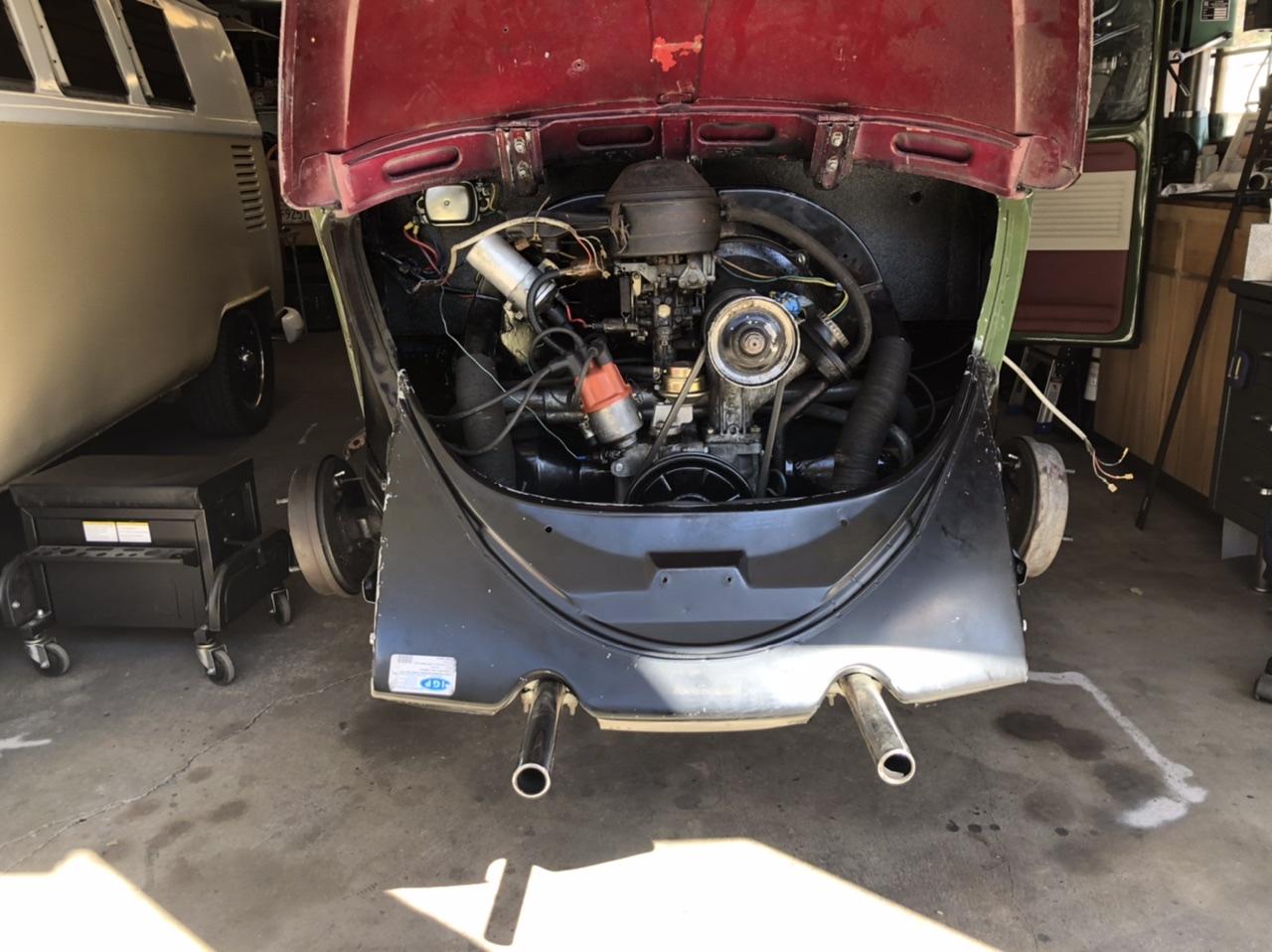 Also, pounded out the left fender. May fix it instead of using the bare one which is straight but does have some rust issues.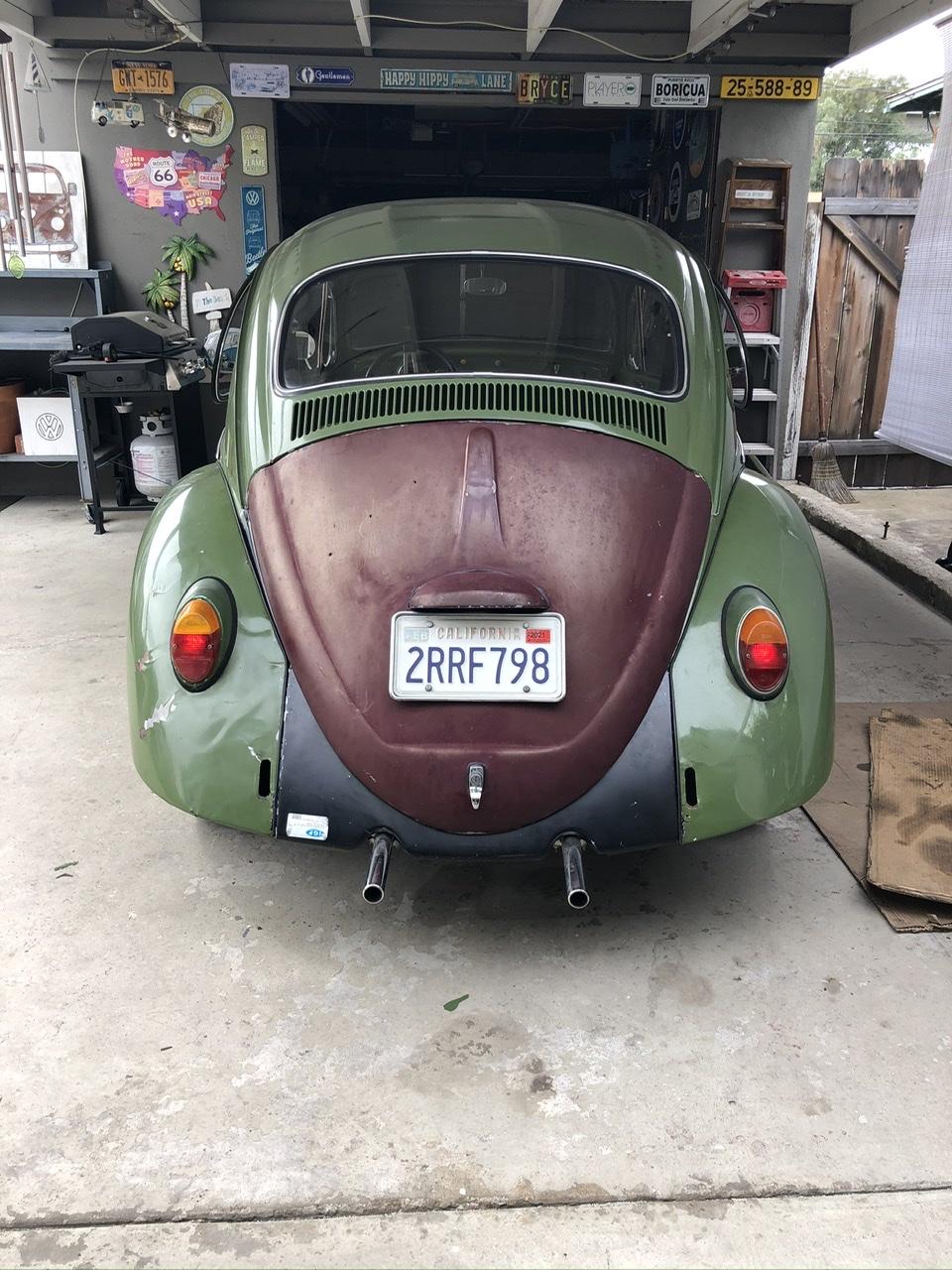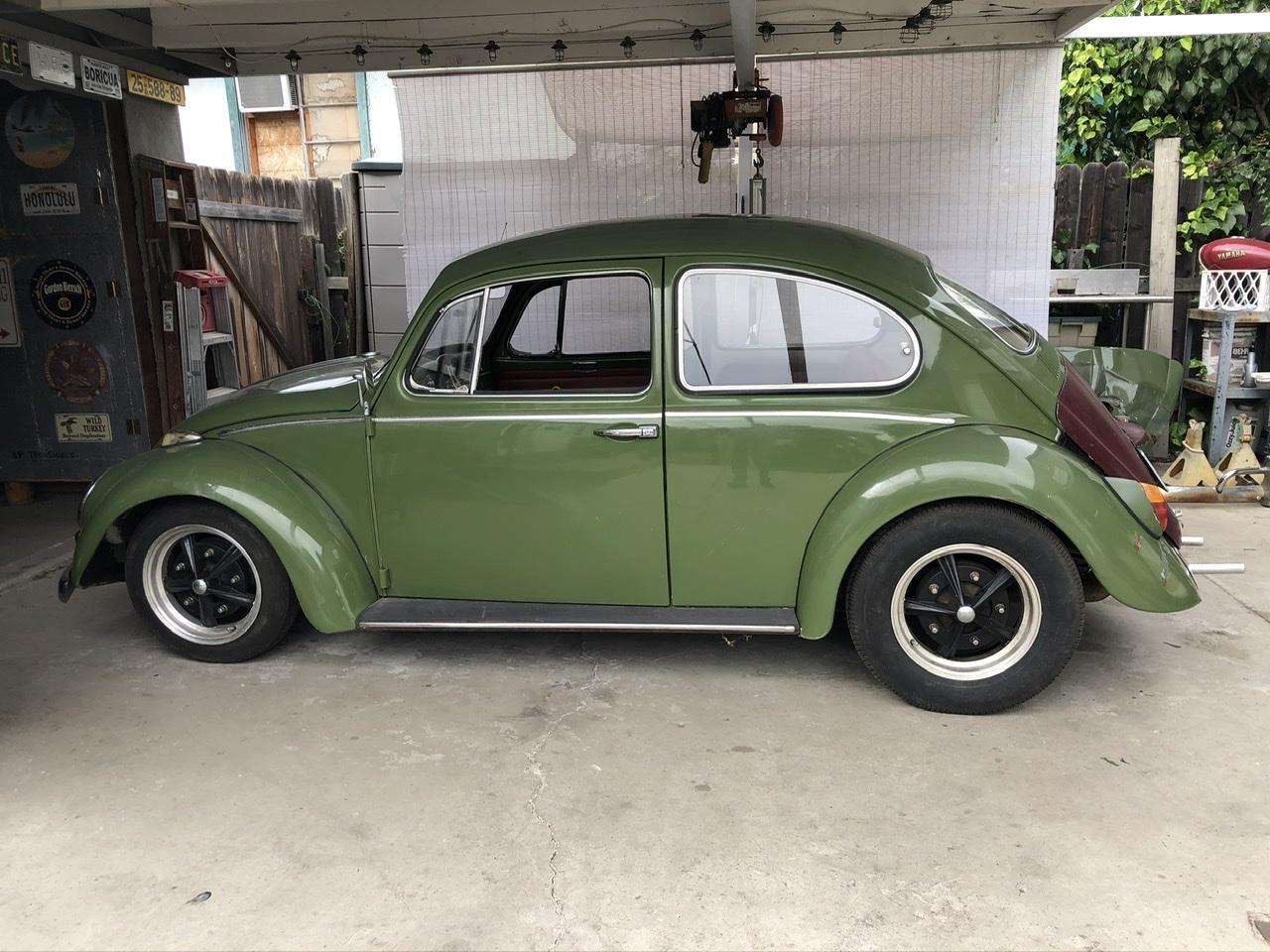 Other stuff done: new brake hoses, cylinders and master, rear bumper installed.